PLX3397 demonstrates prolonged tumour regression in TGCT
Clinical trial results demonstrate that PLX3397 induced prolonged tumour regressions in most patients with tenosynovial giant cell tumour (TGCT)…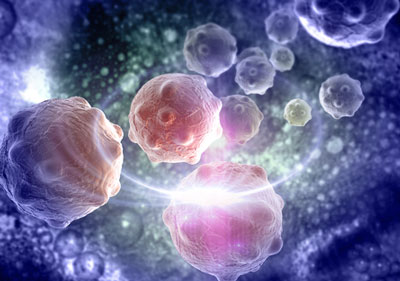 Daiichi Sankyo and Plexxikon, a member of the Daiichi Sankyo Group, have announced that clinical trial results demonstrate that the investigational drug, PLX3397, an oral targeted CSF-1R inhibitor, induced prolonged tumour regressions in most patients with tenosynovial giant cell tumour (TGCT).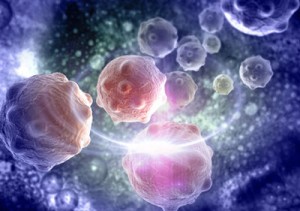 Following Phase 1 dose-escalation, which evaluated the safety and pharmacokinetics of PLX3397 in solid tumours, 23 patients with advanced TGCT were dosed in a single-arm, multi-centre, extension cohort to evaluate the safety and efficacy of PLX3397. In an intention-to-treat analysis of response by RECIST 1.1 criteria, 12 out of 23 patients achieved a partial response with PLX3397 for an overall response rate of 52%, and an additional seven patients had stable disease, providing a disease control rate of 83%. Responses to PLX3397 usually occurred within four months of treatment and the median duration of response exceeded eight months. Median progression-free survival has not yet been reached in this study.
PLX3397 potentially offers a non-surgical treatment option for some patients with TGCT
"TGCT can be a very difficult disease to manage, with treatment options largely limited to surgery to remove as much of the tumour as possible. Despite the best surgical intervention, recurrence of diffuse TGCT is high and the disease may advance to the point where surgery is no longer an option," said William D. Tap, MD, Chief of the Sarcoma Medical Oncology Service at Memorial Sloan Kettering Cancer Centre. "These preliminary results demonstrate that by targeting CSF-1R, PLX3397 may inhibit tumour growth in some patients with TGCT, potentially offering those patients an alternative non-surgical treatment option."
TGCT – a group of neoplasms including pigmented villonodular synovitis (PVNS) and giant cell tumour of the tendon sheath (GCT-TS) – is a rare, usually non-metastatic tumour that affects the synovium-lined joints, bursae, and tendon sheaths, resulting in swelling, pain, stiffness and reduced mobility in the affected joint or limb. It is estimated that TGCT has an annual incidence of 11 cases per million.
Primary treatment of TGCT includes surgery to remove the tumour, but in patients with a diffuse form where it can wrap around bone, tendons, ligaments and other parts of the joint, the tumour is more difficult to remove and may require multiple surgeries or joint replacements, eventually advancing to the point where surgery is no longer an option and amputation may be considered. It is estimated that the rate of recurrence in the diffuse form of the disease can be 45% or higher in some case series. New, effective, non-surgical treatment options are greatly needed for the treatment of TGCT.
PLX3397 has been granted Orphan Drug Designation by the FDA for the treatment of PVNS and GCT-TS and received Orphan Designation from the European Commission for the treatment of TGCT.
In addition to TGCT, PLX3397 is being evaluated in several other potential clinical indications including glioblastoma, melanoma and breast cancer as well as in combination with anti-PD-1 therapy for advanced melanoma and other multiple solid tumours. PLX3397 also has been selected for a trial studying the benefits of adding specific investigational drugs to standard chemotherapy prior to surgery in women with newly diagnosed, locally advanced breast cancer.
The study results for PLX3397 in TGCT are published in The New England Journal of Medicine.
Related organisations
Related diseases & conditions