CHMP grants label extension for GSK's Synflorix
CHMP has granted a label extension for Synflorix to include protection against IPD caused by pneumococcal serotype 19A in children aged 6 weeks to 5 years…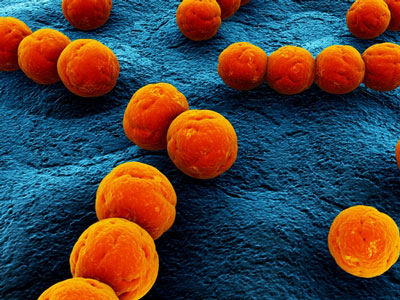 GSK has announced that the label for its pneumococcal vaccine Synflorix has been expanded.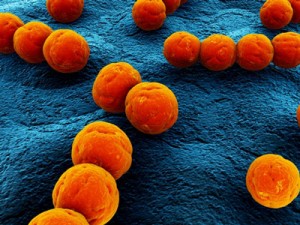 The Committee for Medicinal Products for Human Use (CHMP) granted approval to include protection against invasive pneumococcal disease (IPD) caused by Streptococcus pneumoniae serotype 19A in children aged 6 weeks to 5 years of age in the label. The decision is based on effectiveness data.
Stephen McDonough, Medical Director at GSK said, "We welcome this approval of the Synflorix label expansion, which affirms what has been observed in real-life settings."
This approval was based on two post-marketing studies in Finland and Brazil, which showed a decrease in incidence of disease caused by 19A serotype following the introduction of Synflorix to national immunisation programmes.
Synflorix shown to be well tolerated in studies involving 50,000 children worldwide
Pneumococcal serotype 19A is one of more than 90 serotypes, or variations, of pneumococcal bacteria. 19A is associated with a small proportion of IPD cases in infants and young children. Some studies have indicated a potential link between IPD caused by serotype 19A and resistance to antibiotic treatments. IPD includes  meningitis, sepsis and pneumonia, which can be severe and sometimes fatal.
Streptococcus pneumoniae can also cause a milder, non-invasive infection of the middle ear, known as acute otitis media. Synflorix is indicated for active immunisation against invasive disease, pneumonia and acute otitis media caused by Streptococcus pneumoniae in infants and children from 6 weeks up to 5 years of age.
Synflorix has been shown to be well tolerated in more than 35 clinical studies involving approximately 50,000 children worldwide and can be administered along with other paediatric vaccines.