Roche submits filing to FDA for Cobas EGFR Mutation Test v2
Roche submitted the cobas EGFR Mutation Test v2 for Premarket Approval (PMA) to the FDA, as a companion diagnostic test for AZD9291…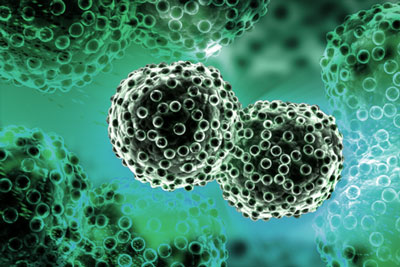 Roche submitted the cobas EGFR Mutation Test v2 for Premarket Approval (PMA) to the US Food and Drug Administration (FDA), as a companion diagnostic test for AZD9291, an AstraZeneca investigational therapy for non-small cell lung cancer (NSCLC) patients with an acquired resistant mutation.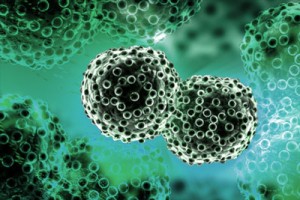 Patients with NSCLC who have adenocarcinoma with tumour containing an EGFR sensitising mutation show significant benefit from currently available EGFR TKI therapies. However, approximately two-thirds of these patients will relapse and develop drug resistance. In many cases, this resistance is caused by an acquired mutation called T790M. The cobas EGFR v2 test can aid clinicians to appropriately select NSCLC patients who have acquired the T790M mutation and are most likely to benefit from AstraZeneca's novel therapy.
Cobas EGFR v2 test ensures physicians can identify patients most likely to benefit from ASD9291
"The collaboration with AstraZeneca to be the companion diagnostic for their third generation EGFR drug therapy is a testament to the innovation and quality of Roche oncology assays and demonstrates the value of molecular testing in patients," said Paul Brown, Head of Roche Molecular Diagnostics (RMD). "At Roche Molecular Diagnostics, we have one of the broadest portfolios of FDA-approved tests for Oncology that enable clinicians to make informed treatment decisions for their patients."
"At AstraZeneca, we are focused on developing novel treatments that address the genetic drivers underlying lung cancer disease progression and resistance mechanisms. AZD9291 was designed to inhibit both the activating sensitising EGFRm and the resistance mutation, T790M. The partnership with Roche on developing a companion diagnostics test for AZD9291, ensures that physicians will be able to identify the patients most likely to benefit from the treatment," said Antoine Yver, Head of Oncology, Global Medicines Development at AstraZeneca.