FDA accepts Mundipharma EDO's IND for EDO-S101
The FDA has accepted Mundipharma EDO's IND for EDO-S101, a fusion molecule to treat relapsed/refractory haematologic malignancies and solid tumours…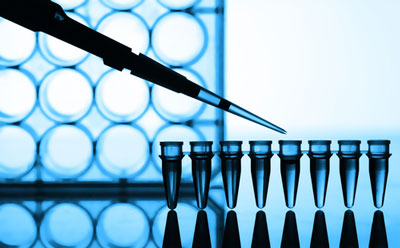 The US Food and Drug Administration (FDA) has accepted Mundipharma EDO's Investigational New Drug Application (IND) for EDO-S101, a fusion molecule to treat relapsed/refractory haematologic malignancies and solid tumours.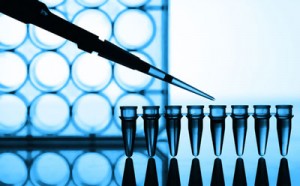 EDO-S101 is a first in class fusion molecule that combines the DNA damaging effect of bendamustine with the pan-histone deacetylase inhibitor (HDACi) vorinostat, with the aim of increasing the efficacy of the alkylator through the HDACi-mediated chromatin relaxation.
It is anticipated that EDO-S101 may have significant activity in various haematological malignancies and solid tumours and may have the potential to break through resistance towards other conventional chemotherapy.
Alkylating agents have demonstrated strong activity in a wide range of cancers and have been a mainstay of anti-tumour therapy for decades. In several malignancies alkylating agents are still considered standard of care. Bendamustine, the latest introduction, has demonstrated good efficacy and tolerability in a number of haematological malignancies.
Mundipharma EDO makes the transition from a preclinical to clinical stage company
Thomas Mehrling, MD, Ph.D, Managing Director of Mundipharma EDO, stated that this is a significant milestone for the company. "With this IND approval, Mundipharma EDO has transitioned from a preclinical company to a company in clinical stage in about two years. This successful IND represents the culmination of a focused and rigorous development program aimed at providing proof of efficacy and safety in animals to support human clinical trials of EDO-S101. Preparations are underway to start the first in human clinical trial in patients with relapsed-refractory haematologic malignances in quarter 3 2015."
The primary goal of this first clinical trial is to evaluate the safety and tolerability of 
EDO-S101 and its pharmacokinetic profile. This information will be used to establish the dose of EDO-S101 to be used in subsequent Phase 1b and Phase 2 trials. A further objective will be to evaluate gene expression profiles correlated with response or resistance to
EDO-S101, in order to better characterise its future applications.
A phase 1 trial in solid tumors will be developed once the dose escalation part of the first in human study has been completed.