EC grants Orphan Drug Designation to SGX301
The EC has granted orphan drug designation to Solgenix's synthetic hypericin (the active ingredient in SGX301) for the treatment of cutaneous T-cell lymphoma…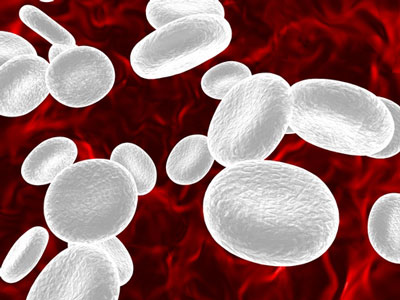 The European Commission has granted orphan drug designation to Solgenix's synthetic hypericin (the active pharmaceutical ingredient in SGX301) for the treatment of cutaneous T-cell lymphoma (CTCL).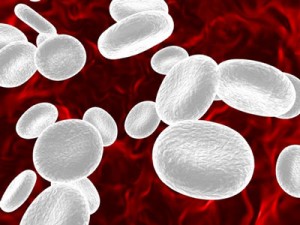 CTCL is a rare disease and a class of non-Hodgkin's lymphoma, a type of cancer of the white blood cells that are an integral part of the immune system. SGX301 has previously been granted both orphan drug and fast track designations from the US Food and Drug Administration (FDA) for the first-line treatment of CTCL.
58.3% of CTCL patients responded to SGX301 in a P2 study
Soligenix is currently working with leading CTCL centres, as well as with the National Organisation for Rare Disorders (NORD) and the Cutaneous Lymphoma Foundation (CLF) to begin a 120 subject pivotal Phase 3 clinical trial with SGX301 in the second half of 2015. SGX301 is a novel, first-in-class, photodynamic therapy utilising safe, visible light for activation. Synthetic hypericin is a potent photosensitiser which is topically applied to skin lesions and activated by visible fluorescent light. This treatment approach avoids the risk of secondary malignancies (including melanoma) inherent with the frequently employed DNA-damaging chemotherapeutic drugs and other photodynamic therapies that are dependent on ultraviolet exposure. Topical hypericin has demonstrated safety in a Phase 1 clinical study in healthy volunteers. In a Phase 2, double-blind, placebo-controlled clinical study in CTCL patients, the drug was safe and well tolerated, with 58.3% of the CTCL patients responding to SGX301 treatment compared to only 8.3% receiving placebo.
"We are extremely pleased to have received European orphan drug designation for the SGX301 programme," stated Christopher J. Schaber, PhD, President & Chief Executive Officer of Soligenix. "This EU orphan designation, combined with our US orphan and fast track designations, positions SGX301 for an accelerated global regulatory product development pathway to address the significant unmet need that exists for this important indication. We look forward to aggressively advancing our pivotal Phase 3 study of SGX301 in CTCL."