B-YOND study results reinforce long-term clinical profile of Alprolix
Interim results from the B-YOND study support the long-term safety and efficacy of Alprolix in people with severe haemophilia B treated for up to two years…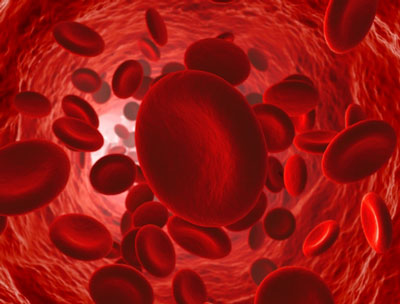 Swedish Orphan Biovitrum (Sobi) and its partner Biogen have released interim results from the B-YOND study, supporting the long-term safety and efficacy of Alprolix (rFIXFc) in people with severe haemophilia B treated for up to two years.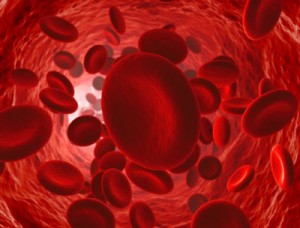 Participants in this Phase 3, open-label long-term study maintained low bleeding rates with one to two week prophylaxis regimens. No inhibitors have been reported to-date.
"B-YOND represents the most extensive long-term clinical data set for a long-acting replacement FIX product. These interim results support the efficacy and safety profile of Alprolix in paediatric patients as well as in adults and adolescents," says Birgitte Volck, Chief Medical Officer at Sobi.
B-YOND is an ongoing extension study for people with severe haemophilia B who completed the Phase 3 pivotal B-LONG or Kids B-LONG study. The study's primary endpoint is inhibitor development. From the beginning of B-LONG or Kids-B-LONG until the B-YOND interim data analysis, the cumulative median time on Alprolix was 171.6 weeks for adults and adolescents, and 95.3 weeks for children under age 12. 
Study participants receiving Alprolix continue to experience low bleeding rates
Alprolix is the first recombinant, clotting factor therapy with prolonged circulation in the body for adults and children with haemophilia B, approved in the United States, Canada, Australia and Japan. Alprolix was submitted to the European Medicines Agency (EMA) for regulatory approval in Europe in June 2015.
According to the interim analysis from the B-YOND study, adults and adolescents treated prophylactically maintained protection against bleeding episodes with injections every one to two weeks. These participants had overall median annualised bleeding rates (ABR) of 2.28 for weekly prophylaxis, 2.25 for individualised prophylaxis and 2.42 for modified prophylaxis (personalised dosing if optimal prophylaxis could not otherwise be achieved). In contrast, people receiving on-demand therapy, or treatment when a bleeding episode occurred, had a median ABR of 11.27.
The median overall ABR was zero for children under age six who received weekly prophylaxis. For children six to 12 years old, median overall ABRs were 2.65, 2.37 and 3.13 in weekly, individualised and modified prophylaxis regimens, respectively. In each age group, the median average weekly dose for participants previously on prophylaxis was similar for individuals in the weekly and individualised treatment arms.
"Study participants receiving prophylactic treatment continue to experience low bleeding rates during this long-term study. The B-YOND study plays an important role in helping us understand this therapy's long-term clinical profile and therapeutic value," says Professor John Pasi, Professor of Haemostasis and Thrombosis at Barts and the London, United Kingdom.
Approximately 28,500 people are diagnosed with haemophilia B worldwide, according to World Hemophilia federation. Haemophilia B is caused by substantially reduced or no factor IX activity, which is needed for normal blood clotting. People with haemophilia B experience bleeding episodes that cause pain, irreversible joint damage, and life-threatening haemorrhages. Prophylactic injections of factor IX temporarily replace clotting factors necessary to control bleeding and prevent new bleeding episodes.