Jardiance demonstrates CV risk reduction in type 2 diabetes
Boehringer Ingelheim and Lilly have announced positive top-line results from a clinical study investigating cardiovascular (CV) outcomes for Jardiance…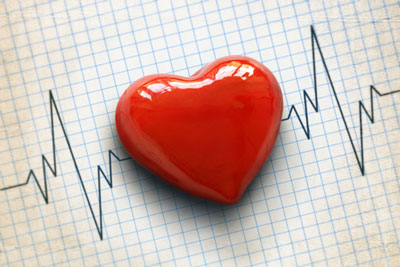 Boehringer Ingelheim and Lilly have announced positive top-line results from EMPA-REG OUTCOME®.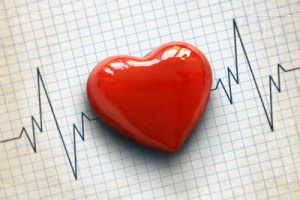 EMPA-REG OUTCOME a long-term clinical trial investigating cardiovascular (CV) outcomes for Jardiance® (empagliflozin) in more than 7,000 adults with type 2 diabetes (T2D) at high risk for CV events. The study met its primary endpoint and demonstrated superiority of Jardiance, when added to standard of care, in CV risk reduction. The primary endpoint was defined as time to first occurrence of either CV death, or non-fatal myocardial infarction or non-fatal stroke.
Jardiance is the only glucose-lowering agent to have demonstrated CV risk reduction in a dedicated cardiovascular outcomes trial.
Cardiovascular risk reduction demonstrated by Jardiance 'exciting'
"The cardiovascular risk reduction Jardiance demonstrated in the EMPA-REG OUTCOME trial is exciting and we look forward to sharing the full results," said Professor Hans-Juergen Woerle, global vice president medicine, Boehringer Ingelheim. "Approximately 50 percent of deaths in people with type 2 diabetes worldwide are caused by cardiovascular disease. Reducing cardiovascular risk is an essential component of diabetes management."
The safety profile of Jardiance was consistent with previous studies. Detailed study results will be presented on September 17 at the 51st European Association for the Study of Diabetes Annual Meeting in Stockholm, Sweden.
Related organisations
Related diseases & conditions