Alvogen to acquire four Pfizer products for the US market
Alvogen is to acquire four pharmaceutical products from Pfizer, strengthening Alvogen's commercial platform in the US market…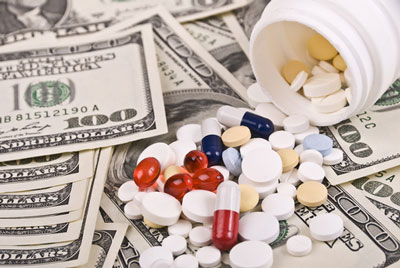 Alvogen has entered in to a definitive agreement to acquire four pharmaceutical products from Pfizer for the US market.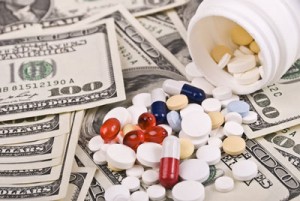 The transaction will further diversify and strengthen Alvogen's commercial platform in the US market, and create new opportunities for continued growth across the region. The acquired portfolio includes four products that are being divested by Pfizer as a precondition to its closing of the acquisition of Hospira.
Milestone for Alvogen in becoming a leading global player
Robert Wessman, Chairman and CEO of Alvogen, commented, "This acquisition supports our strategy to gain exposure to the high growth, injectable segment in the U.S. market. These products will complement as well as significantly strengthen our existing portfolio, further enhancing our customer offering. We will be able to leverage our current sales and marketing network to increase market share in the US. Moreover, this important strategic development takes Alvogen closer towards its stated ambition to become one of the leading global players."
The assets being acquired include an attractive portfolio of three injectable products and one inhaled solution product. Two are on-market products, Clindamycin injection and Acetylcysteine inhalation solution.  Acetylcysteine will continue to be marketed by Fresenius with Alvogen receiving profit sharing payments. In addition, Alvogen will acquire two pending ANDAs, Voriconazole injection and Melphalan injection. Both pending applications represent generic market with limited participation and are expected to launch as early as 2016.
Axinn Veltrop & Harkrider LLP represented Alvogen before the US Federal Trade Commission in connection with the acquisition of the four divested products. The Axinn team was led by Michael Keeley and Kenina Lee.