First patient recruited in Pollinex Quattro Birch dose ranging study in Germany and Austria
Posted: 1 September 2015 |
As a precursor to the Phase III trial, this Phase IIb study will select the optimum dose, and is being conducted in Germany under the Therapy Allergens Ordinance (Therapieallergene-Verordnung)…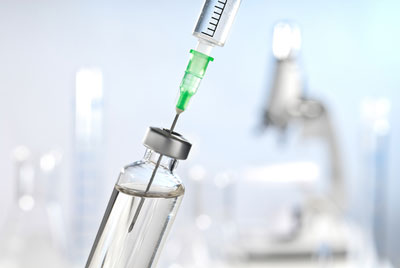 Allergy Therapeutics has announced that the first patient has been enrolled in its Pollinex Quattro Birch dose ranging study conducted in Germany and Austria.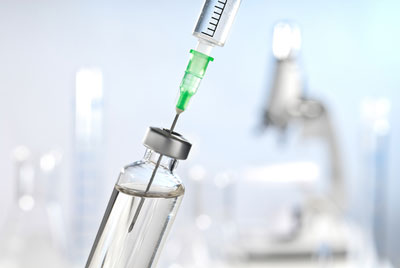 As a precursor to the Phase III trial, this Phase IIb study will select the optimum dose, and is being conducted in Germany under the Therapy Allergens Ordinance (Therapieallergene-Verordnung), a special regulation designed to register products currently sold under a named patient status. The study will be conducted in approximately 25 centres across Germany and Austria, involving 350 patients and has been designed to deliver the best possible efficacy and safest dose for Allergy Therapeutics' patients.
The Pollinex Quattro franchise has the unique characteristics of:
Ultra-short course with only 4 injections,
Using a biodegradable, aluminium free, depot-adjuvant system, known as Micro Crystalline Tyrosine (MCT).
These characteristics offer patients the most convenient treatment on the market, doctors the best way of ensuring patient compliance, and the health care system efficiency of administration. 
As announced in the recent trading update, the Company expects to report revenue growth of 11% for the year at constant currency. This double digit growth rate in a flat market demonstrates that Allergy Therapeutics has outperformed the market, with its short course treatments driving this growth.
Professor Higenbottam, Allergy's Therapeutics R&D Director said, "We will continue to invest an estimated £3-4 million p.a., over the coming years, to support our regulatory plans in European markets. The R&D clinical programme in Europe will be funded by the Company's cash flow and is designed to deliver the most competitive subcutaneous allergy vaccine portfolio.
In parallel, our Pollinex Quattro Grass clinical programme in the US is advancing well. Patient recruitment for the G204 study in this programme is progressing according to plan and we expect to announce the enrolment of the first patient in November 2015.
It is an incredibly exciting time for the Company as we progress towards creating the first global franchise of seasonal ultra-short aluminium free vaccines in the field of immunotherapy."
Related topics
Related organisations