FDA grants priority review for Empliciti Biologics License Application
Posted: 2 September 2015 |
The FDA has accepted for priority review the BLA for Empliciti (elotuzumab) for the treatment of multiple myeloma as combination therapy…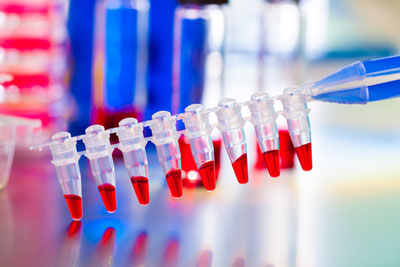 The US Food and Drug Administration (FDA) has accepted for priority review the Biologics License Application (BLA) for Empliciti (elotuzumab) for the treatment of multiple myeloma as combination therapy in patients who have received one or more prior therapies.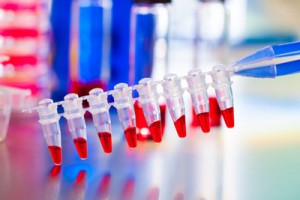 Empliciti is an investigational Signalling Lymphocyte Activation Molecule (SLAMF7)-directed immunostimulatory antibody. Empliciti was previously granted Breakthrough Therapy Designation, which according to the FDA, is intended to expedite the development and review of drugs for serious or life-threatening conditions. The European Medicines Agency (EMA) also recently validated for review the Marketing Authorisation Application for Empliciti, granting it accelerated assessment.
Bristol-Myers Squibb and AbbVie are co-developing elotuzumab, with Bristol-Myers Squibb solely responsible for commercial activities.
Filing acceptance supported by data from ELOQUENT-2 triual of Empliciti
"Bristol-Myers Squibb is delighted by the approach both agencies have taken to review the Empliciti applications as it underscores the unmet medical need in the treatment of multiple myeloma and the role Immuno-Oncology may play," said Michael Giordano, M.D., senior vice president, Head of Oncology Development, Bristol-Myers Squibb. "The acceptance of our applications by the FDA and EMA brings Bristol-Myers Squibb's Immuno-Oncology science a step closer to helping patients with haematologic malignancies."
The filing acceptance is primarily supported by data from the ELOQUENT-2 trial, a Phase 3, randomized, open-label study, which evaluated Empliciti in combination with lenalidomide and dexamethasone versus lenalidomide and dexamethasone alone. Additionally, the filing was supported by data from study CA204-009, a Phase 2, randomised, open-label study which evaluated Empliciti with bortezomib and dexamethasone versus bortezomib and dexamethasone alone.
"AbbVie is encouraged by the FDA's decision to award priority review to this application," said Gary Gordon, M.D., vice president, oncology clinical development, AbbVie. "AbbVie is committed to the development of novel treatment options for people affected by cancer."
Related diseases & conditions