Coulter Partners announces further expansion of Nordics team
Posted: 2 September 2015 |
Global Life Sciences search specialist, Coulter Partners is pleased to announce the appointments of Nicolaj Moerk Thomsen as Senior Consultant and Lisbeth Holm as Research Associate in their new Copenhagen offices…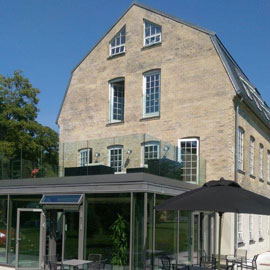 Global Life Sciences search specialist, Coulter Partners is pleased to announce the appointments of Nicolaj Moerk Thomsen as Senior Consultant and Lisbeth Holm as Research Associate in their new Copenhagen offices.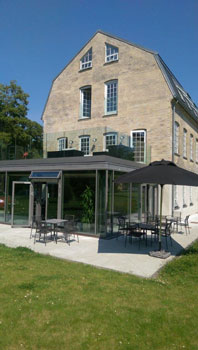 "I am delighted to welcome Nicolaj and Lisbeth with their considerable pan-European experience, as we launch our new offices and build on our achievements in the Nordics!" says Executive Vice President, Eskil Westh of these appointments.
Nicolaj Moerk Thomsen
Nicolaj joins Coulter Partners with 14 years' experience in global Executive Search within Life Sciences. From highly scientific to strictly commercial roles, he has developed a broad expertise across a range of early start-up to mature organisations. Drawing on a strong track record of recruiting talented senior executives for R&D, finance, regulatory affairs and manufacturing in Europe, North America and Asia, Nicolaj is focusing predominantly on the Biotech, Pharmaceuticals and Med Tech fields. Most recently he has led the Executive Search practice of an international consultancy, conducting searches across a variety of industries and markets over a ten year period. He has an M.Sc. in Strategy, Organisation & Leadership from Copenhagen Business School.
Lisbeth  Holm
Lisbeth joins Coulter Partners with more than 10 years' experience in international executive search, focused primarily on Life Sciences. Having worked closely with Eskil at international Executive Search firm, Amrop for over twelve years, she has developed extensive expertise in project management and research across Biotech, Pharmaceuticals and Med Tech. Lisbeth is working predominantly on commercial roles at senior executive level and supporting the team's recent Med Tech successes and assignments in Denmark and Finland.
Lisbeth has an MSc in History and Social Science from Copenhagen University and says of her new appointment, "It is very exciting to be involved at the start again, as we set up our new offices and build the business in the Nordics and beyond."