Sanifit raises €36.6 million to advance SNF472
Posted: 8 September 2015 |
SNF472 is an experimental drug for the treatment of cardiovascular diseases linked to calcification in patients with end stage renal disease…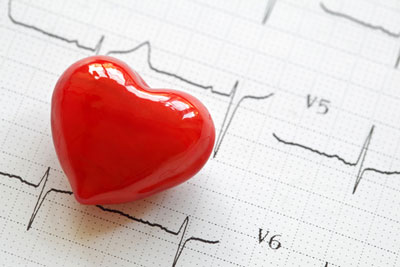 Sanifit has raised €36.6 million in a Series C financing round that it will use to advance its lead drug candidate through a Phase IIb and Phase II/III trials.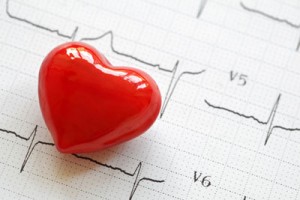 Sanifit is focused on the development of SNF472, an experimental drug for the treatment of cardiovascular diseases linked to calcification in patients with End Stage Renal Disease (ESRD) undergoing haemodialysis.
The investment was led by Ysios Capital and supported by a substantial syndicate of new investors including Lundbeckfond Ventures, Forbion Capital Partners, Gilde Healthcare, Edmond de Rothschild Investment Partners, 'la Caixa' and Baxter Ventures. Existing shareholders also supported the series C round.
This round of fundraising will enable Sanifit to advance its lead drug candidate, SNF472, through Phase IIb proof of concept for the treatment of cardiovascular diseases linked to calcification in ESRD and to complete Phase II/III for calciphylaxis.
ESRD patients treated with dialysis experience higher rates of serious cardiovascular adverse events and mortality as a consequence of accelerated progression of cardiovascular calcification. Half of the mortality in dialysis patients is from cardiovascular complications. Calciphylaxis is the most severe form of cardiovascular calcification. It is a devastating rare disease that affects up to 4% of dialysis patients and has an overall mortality rate of about 80%. There are approximately 2.5 million dialysis patients worldwide with no effective treatment for this medical condition. ESRD represents a market opportunity of over €2 billion.
SNF472 shown significant efficacy data in preclinical studies
SNF472 has shown significant efficacy data in more than 20 preclinical studies. It has also shown excellent safety and tolerability in a Phase Ia clinical trial in healthy volunteers. SNF472 is currently concluding a Phase Ib/IIa pharmacology study in haemodialysis patients.
"We are delighted to have attracted such high profile investors to our company," said Joan Perelló, CEO of Sanifit. "This funding will help SNF472 to address clear unmet medical needs and will help to change the lives of patients with cardiovascular complications in the field of dialysis."
Sanifit also announced the appointment of Dr Russell Greig as chairman of the board of directors.
Commenting on the financing round, Dr Greig said, "This is an exciting and attractive opportunity to develop a new drug, SNF472, for two underserved and life threatening conditions, ESRD and calciphylaxis. The company has already made significant progress and with the support of some of Europe's top VC Funds, it is well positioned to make substantial and rapid progress in both these areas of pronounced unmet medical need."