First patient dosed in Phase I trial of universal HIV vaccine Pennvax-GP
Posted: 8 September 2015 |
The trial will measure immune responses following administration of Pennvax-GP in four groups of healthy subjects receiving the vaccine with and without an immune activator (IL-12)…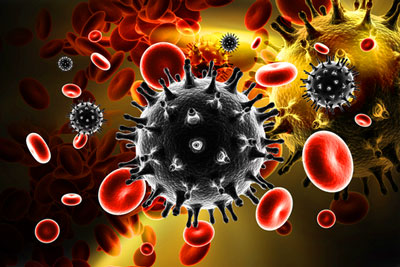 The first patient has been dosed in a Phase I trial to evaluate safety and tolerability of Pennvax-GP, Inovio's "universal" DNA vaccine for HIV.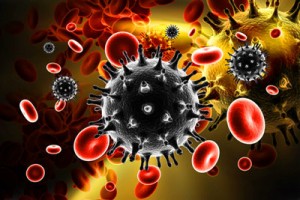 The trial will measure immune responses following administration of the vaccine in four groups of healthy subjects receiving the vaccine with and without an immune activator (IL-12) and delivered into muscle or skin using Inovio's Cellectra delivery technology.
Dr J. Joseph Kim, President and CEO, said, "This latest HIV vaccine trial will allow us to test our universal HIV vaccine, with the potential to provide protection against viruses from all major global clades. This is a major step forward in extending our clinical experience with the Pennvax platform and the innovation developed from our previous Pennvax human trials. We are confident that the results of this trial will advance our previous findings that demonstrated best-in-class cellular immune responses."  
89% subjects achieved robust CD4 and CD8 responses in another Phase I trial of Pennvax
Results from the previous Pennvax Phase I trial, HVTN 080, showed that 89% of subjects developed a robust CD4 or CD8 response. In addition, immune response rates remained strong and persistent six months after vaccination. Achieving a robust CD8 T-cell response in a significant number of patients had been a previous barrier for HIV researchers. Importantly, Pennvax was able to generate CD8 T-cell responses with significant magnitude. Notably, CD4 and CD8 T-cells are both important in cellular immunity, however, CD8 T-cells are considered especially integral to fighting cancers and chronic infectious diseases. The Pennvax -GP product was developed as a universal HIV vaccine to expand and improve the coverage of the earlier version of Pennvax against multiple divergent virus strains and clades across the globe.
Nearly 36 million people have died from HIV-related causes and 35 million are living with HIV. HIV is a retrovirus that causes acquired immunodeficiency syndrome (AIDS), a condition in which progressive failure of the immune system allows life-threatening opportunistic infections and cancers to thrive. HIV is classified into clades. The most prevalent clades are B (found mainly in North America and Europe), A and D (found mainly in Africa), and C (found mainly in Africa and Asia).
Related topics
Related organisations
Related diseases & conditions