FDA approves Octapharma's Nuwiq for haemophilia A
Posted: 16 September 2015 |
Nuwiq is the first B-domain deleted recombinant Factor VIII derived from a human cell-line designed for the treatment of patients with haemophilia A…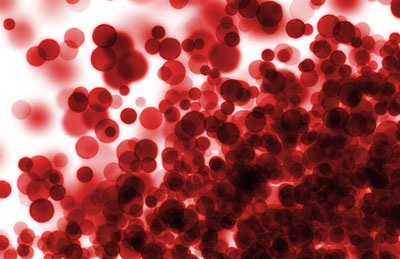 The US Food and Drug Administration (FDA) has approved Octapharma's Nuwiq, an intravenous therapy for adults and children living with haemophilia A.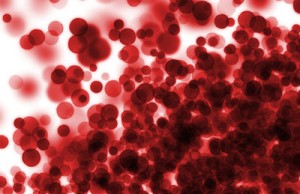 The Nuwiq approval includes on-demand treatment and control of bleeding episodes; routine prophylaxis to reduce the frequency of bleeding episodes; and perioperative management of bleeding.
Nuwiq is the first B-domain deleted recombinant Factor VIII (FVIII) derived from a human cell-line, not chemically modified or fused with another protein, designed for the treatment of patients with haemophilia A, congenital FVIII deficiency.  
"Octapharma has been committed to the bleeding disorders community for many years and its decade-long drive to find solutions for haemophilia A challenges has never wavered," said Octapharma USA President Flemming Nielsen. "Early development strategies were integral in the development of Nuwiq and these initial goals have been realised with the FDA approval. Nuwiq has demonstrated safety and efficacy in global clinical trials and has the potential to positively impact patients' quality of life in the years ahead. Octapharma is dedicated to providing life enhancing and saving therapies for haemophilia A and looks forward to bringing Nuwiq to the US marketplace."
Nuwiq approved by the European Commission last year
The European Commission first approved the therapy in August 2014. Nuwiq is currently approved in many countries, including the United Kingdom, Australia, Canada, Germany, Italy, Sweden and Argentina.
"We are pleased that the treatment options for adults and children with haemophilia A continue to advance with ever more innovative therapies being approved for the US," said Val Bias, chief executive officer of the US National Haemophilia Foundation (NHF). "The continued commitment to develop life-enhancing products for the bleeding disorders community is absolutely vital. Empowering patients and providers with treatment options, as well as education and support programs, is extremely important to people living with haemophilia A."