FDA awards $19 million to boost rare disease treatment development
Posted: 22 September 2015 |
The FDA awards the grants through the Orphan Products Grants Programme to encourage clinical development of treatments for use in rare diseases…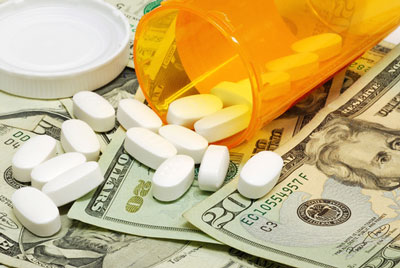 The US Food and Drug Administration (FDA) has awarded 18 new research grants totalling more than $19 million to boost the development of products for patients with rare diseases.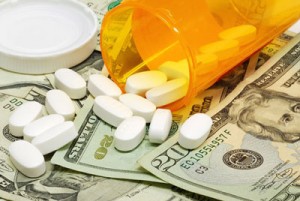 "The FDA is in a unique position to help those who suffer from rare diseases by offering important incentives to promote the development of products, one of which is our grants programme," said Gayatri R. Rao, M.D., J.D., director of the FDA's Office of Orphan Product Development. "The grants awarded this year support much-needed research in 17 different rare diseases, many of which have little, or no, available treatment options."
The FDA awards the grants through the Orphan Products Grants Programme to encourage clinical development of drugs, biologics, medical devices, or medical foods for use in rare diseases. The grants are intended for clinical studies evaluating the safety and effectiveness of products that could either result in, or substantially contribute to, the FDA approval of products.
FDA Orphan Products Grants Programme provided more than $350  million in funding since its creation
Since its creation in 1983, the Orphan Products Grants Programme has provided more than $350 million to fund more than 570 new clinical studies and supported the marketing approval of more than 50 products.
Ten of the 18 awards fund studies that enrol paediatric patients as young as newborns. Two are funding studies related to sickle cell disease, specifically focusing on the extreme pain that patients, many of whom are children, suffer from and which serves as a leading cause of emergency room visits and hospitalisations in these patients. One of these studies evaluates the use of a medical device to treat children with acute kidney injury.
A total of 92 grant applications were received for this fiscal year. Twenty-five ad hoc panels comprising over 80 independent clinicians, scientists and researchers with expertise in these rare disease-related fields reviewed the grant applications and recommended the most promising research projects for funding.