EC approves LDL cholesterol treatment Praluent
Posted: 28 September 2015 |
Praluent is the only EC-approved PCSK9 inhibitor that is available in two starting doses, offering two levels of efficacy…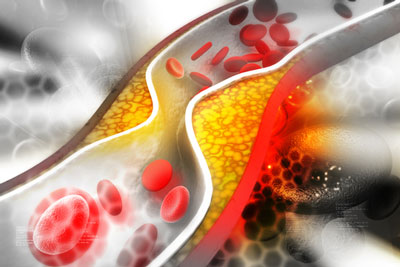 Sanofi and Regeneron announced today that the EC has granted marketing authorisation for Praluent (alirocumab) for the treatment of low-density lipoprotein (LDL) cholesterol in certain adult patients with hypercholesterolemia.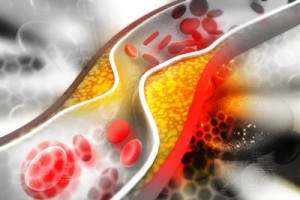 Praluent is the only EC-approved PCSK9 (proprotein convertase subtilisin/kexin type 9) inhibitor that is available in two starting doses as a single 1mL injection once every two weeks, offering two levels of efficacy. Praluent will be available in a single-dose pre-filled pen that patients self-administer.
Two different Praluent dosing strengths enables physicians to tailor treatment
"The availability of two different Praluent dosing strengths provides for dosing flexibility. In clinical practice, this will enable physicians to tailor treatment based on an individual patient's LDL-cholesterol-lowering needs," said Michel Farnier, M.D., Ph.D., Point Medical, Dijon, France. "In the Phase 3 trials, the majority of patients who started on the lower Praluent 75 mg dose were able to achieve their pre-defined LDL-cholesterol goals, and maintained treatment at this dose throughout the assessment period."
The EC approved Praluent for the treatment of adult patients with primary hypercholesterolemia (heterozygous familial hypercholesterolemia [HeFH] and non-familial) or mixed dyslipidemia as an adjunct to diet: a) in combination with a statin, or statin with other lipid-lowering therapies in patients unable to reach their LDL-cholesterol goals with the maximally-tolerated statin or b) alone or in combination with other lipid-lowering therapies for patients who are statin intolerant, or for whom a statin is contraindicated. The effect of Praluent on cardiovascular (CV) morbidity and mortality has not yet been determined.
Praluent was approved in the US in July  
The EC marketing authorisation is based on data from 10 pivotal Phase 3 ODYSSEY trials, including five placebo-controlled and five ezetimibe-controlled. The data showed consistent, robust reductions in LDL-cholesterol for Praluent compared to placebo or ezetimibe, when added to current standard-of-care, which included maximally-tolerated statins.  
In July, the companies announced that Praluent was approved for use in the US as an adjunct to diet and maximally-tolerated statin therapy for the treatment of adults with HeFH or clinical atherosclerotic CVD (ASCVD), who require additional lowering of LDL-cholesterol.
Related organisations
Related drugs
Related diseases & conditions