Martindale Pharma expands into Saudi Arabia
The company has opened a Scientific Office in Saudi Arabia and has appointed Dr Fahad Al Showaier as Scientific Office Manager…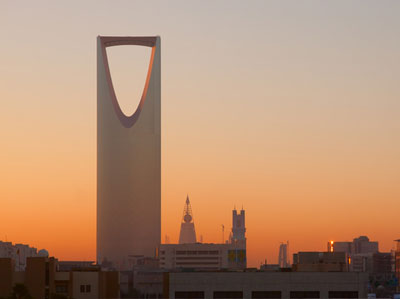 Martindale Pharma has opened a Scientific Office in the Kingdom of Saudi Arabia (KSA) and has appointed Dr Fahad Al Showaier as Scientific Office Manager.
The opening of the Scientific Office in KSA forms part of Martindale Pharma's strategy to commercialise its portfolio in defined international markets with high growth potential and is a key step to support growing the sales base. The office will be responsible for obtaining Marketing Authorisation approvals of Martindale Pharma's products with the Saudi Federal Drug Agency (SFDA), the regulatory agency of the Kingdom of Saudi Arabia. Martindale Pharma is planning in excess of 20 products to be approved in the next three years. The first Marketing Authorisation was granted in September 2015. The Scientific Office will also be responsible for providing accurate product information to physicians.
Martindale Pharma's sales in Saudi Arabia grown by 30% since 2012
Mike Harris, CEO of Martindale Pharma, commented, "Martindale Pharma's sales in the Kingdom of Saudi Arabia have grown 30% per annum since 2012, and it is now our largest international market. The opening of a Scientific Office will enable Martindale Pharma to build a significant presence in the country and by leveraging the local expertise and resources of Dr Showaier, we can expand the range of products we offer the Saudi healthcare system as well as improve product supply and customer service to both our existing and future customers in the region."
Saudi Arabia is a strategically important market with a population of 29 million growing at 3.3% per annum. The total Saudi healthcare market is estimated at $28 billion (2014), with Pharmaceutical product purchases accounting for $4.7 billion per annum.