Teva acquires Mexican company Rimsa for $2.3b
Through the Rimsa acquisition, Teva will become a leading pharmaceutical company in the second largest market in Latin America…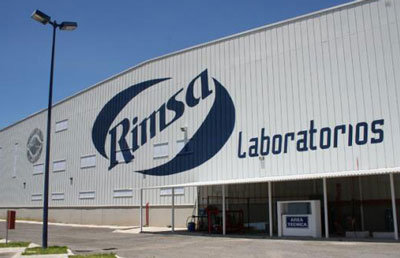 Teva is to acquire Representaciones e Investigaciones Médicas, S.A. de C.V.(Rimsa), a leading pharmaceutical company in Mexico, for $2.3 billion.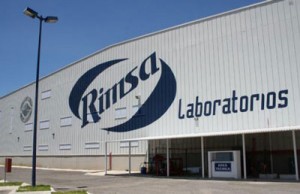 The acquisition also brings a portfolio of products and companies, intellectual property, assets and pharmaceutical patents in Latin America and Europe. Through the Rimsa acquisition, Teva will become a leading pharmaceutical company in Mexico. Teva has said it expects the deal will yield substantial and achievable synergies and offer a platform for growth in the region.
Rimsa acquisition enhances Teva's presence in the second largest market in Latin America
"This acquisition delivers on our strategy of increasing our presence in key emerging markets in order to position Teva for long-term growth in these markets. Rimsa will provide Teva with a significant platform for growth by combining the strong Rimsa brand, licensed portfolio of differentiated, patent-protected products, promising pipeline, significant relationships with physicians, patients and healthcare providers and its strong commercial presence," said Erez Vigodman, President and CEO of Teva.
Rimsa has an extensive portfolio of specialty products, including fixed-dose combination products which have fueled its growth. The company had revenue in 2014 of $227 million with an annual growth of 10.6% since 2011.
This is the second large acquisition that Teva has made in recent months. In July, Teva announced that it was to acquire Allergan's Actavis global generics business in a transaction worth $40.5 billion. Prior to that announcement, Teva had made a proposal to acquire Mylan but soon withdrew that proposal following the Actavis agreement.