Baxalta and Momenta initiate trial for Humira biosimilar M923
The trial is a global study in patients with chronic plaque psoriasis to compare the safety, efficacy and immunogenicity of M923 with Humira…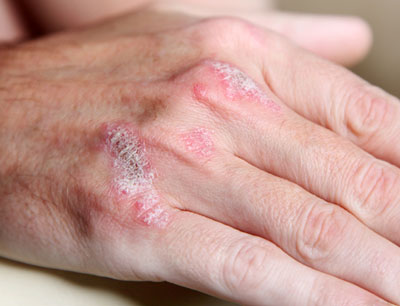 Baxalta and Momenta Pharmaceuticals have initiated a clinical trial in patients with chronic plaque psoriasis for M923, a biosimilar version of AbbVie's Humira (adalimumab).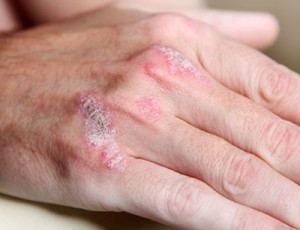 The trial is a global study in patients with chronic plaque psoriasis to compare the safety, efficacy and immunogenicity of M923 with Humira. The companies are targeting first regulatory submission in 2017 and a first commercial launch in 2018.
"We are committed to expanding treatment access and providing additional options for patients who suffer from chronic plaque psoriasis," said Dagmar Rosa-Bjorkeson, executive vice president and president, Biosimilars, Baxalta. "Chronic plaque psoriasis is a debilitating disease that can have a significant impact on a patient's quality of life and physical wellbeing. We look forward to bringing a high-quality and cost-effective biosimilar version of adalimumab to patients around the world."
Trial of M923 to support EU and US registrations
Chronic plaque psoriasis is the most common form of psoriasis that affects one to three percent of the general population. It is characterised by scaly plaques or lesions on the body and the scalp, which may itch or sting, and can bleed when injured. Though there are treatments available, there is no cure for psoriasis.
"We believe that our extensive analytical and biocharacterisation work has allowed us to create a high-quality biosimilar candidate of Humira," said Jim Roach, M.D., Senior Vice President of Development and Chief Medical Officer of Momenta Pharmaceuticals. "We look forward to progressing M923 toward regulatory approval and commercialisation with our collaborative partner Baxalta and to the potential of providing a more affordable biosimilar option for the many patients suffering from chronic autoimmune and inflammatory diseases."