Multiple sclerosis therapeutics market to reach $20b by 2024
The value of the multiple sclerosis therapeutics market will rise slowly from $17.2 billion in 2014 to approximately $20 billion by 2024…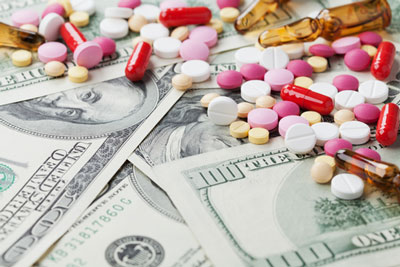 The value of the multiple sclerosis therapeutics market will rise slowly from $17.2 billion in 2014 to approximately $20 billion by 2024, according to research and consulting firm GlobalData.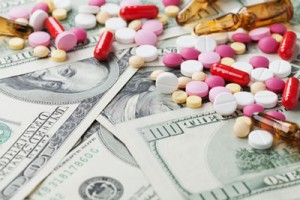 The Company's, PharmaPoint: Multiple Sclerosis – Global Drug Forecast and Market Analysis to 2024, states that this growth, which will occur across the ten major markets of the US, France, Germany, Italy, Spain, the UK, Japan, Canada, China and India, will primarily be driven by the continued uptake of premium products and an increase in treatment rates as a result of the availability of novel alternatives.
Thomas Parker, MPharmacol, GlobalData's Analyst covering Neurology and Ophthalmology explained, "The continued uptake of oral Disease Modifying Therapies (DMTs) that typically have a higher annual cost of therapy and improved compliance rates, coupled with an increase of DMT treatment options that target progressive multiple sclerosis subtypes, will drive growth over the forecast period.
"However, the multiple sclerosis therapeutics market is expected to plateau between 2018 and 2020, as the generic erosion of key branded products, such as Teva's Copaxone and Novartis' Gilenya, offsets the uptake of pipeline agents."
Despite this, the analyst notes that steady growth will resume from 2020 onwards, as additional pipeline products become available in Western countries.
Eight late-stage drug products anticipated to enter the multiple sclerosis therapeutics market by 2024
GlobalData's report identifies eight late-stage drug products that are anticipated to enter the multiple sclerosis therapeutics market during the forecast period, with Roche/Genentech's ocrelizumab, Celgene's ozanimod, and AbbVie/Biogen's Zinbryta expected to generate the highest revenues.
Parker explained, "These efficacious pipeline products are expected to have a significant impact on the market, as they are likely to be popular with patients thanks to being oral formulations or requiring a less frequent dosage schedule.
"Collectively, GlobalData forecasts that the eight late-stage pipeline products will claim a 29.8% share of the global multiple sclerosis treatment market by 2024, generating combined sales of nearly $6 billion."
Related topics
Related organisations
Related diseases & conditions