Lilly acquires rights to hypoglycaemia rescue treatment
Posted: 12 October 2015 |
Intranasal glucagon, currently in Phase III trials, uses a glucagon nasal powder formulation that is delivered in an emergency situation…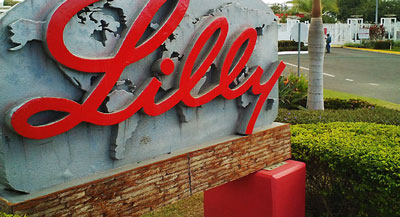 Lilly has acquired worldwide rights to what could be the first needle-free rescue treatment for severe hypoglycaemia.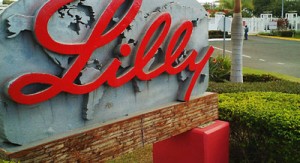 The rights are to Locemia Solutions' intranasal glucagon, which is currently in Phase III clinical trial testing.
Intranasal glucagon uses a glucagon nasal powder formulation that is delivered in an emergency situation using a single-use, ready-to-use device. The caregiver presses a small plunger on the bottom of the device to release the glucagon as a puff in the nose, where the glucagon is absorbed in the nasal passages.
Intranasal glucagon could have a positive impact on the lives of those who use insulin
"If approved, glucagon nasal powder would be an important innovation for people with diabetes and an exciting addition to our product portfolio," said Enrique Conterno, president, Lilly Diabetes. "Administration of glucagon is critical when people with diabetes experience a severe hypoglycaemic episode, and in an emergency situation, not having to reconstitute or inject the medicine would reduce the complexity in an already stressful situation. We look forward to bringing this product to market. "
"Locemia's mission has been to find an innovative approach to make severe hypoglycaemia rescue simple. We believe needle-free glucagon nasal powder could positively impact the lives of those who use insulin and expand the community of people who could take action in a severe hypoglycaemia emergency," said Dr Claude Piche, CEO of Locemia Solutions.
Financial terms of have not been disclosed.