Janssen reveals the psychological impact of psoriasis
Posted: 14 October 2015 |
Janssen's EPIDEPSO study was initiated to better understand the correlation between psychosocial comorbidities and psoriasis…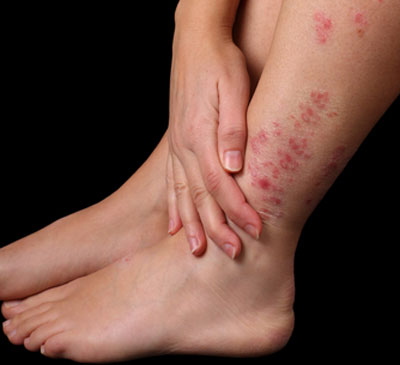 As incurable, highly visible and often painful diseases associated with a range of physical and psychological comorbidities, people living with psoriasis and/or psoriatic arthritis face a substantial psychological and social burden of disease.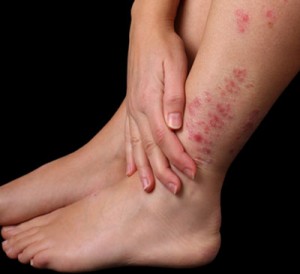 Despite advances in therapeutic options, more research is required to better understand the overall burden of disease in order to improve long-term outcomes for patients. Janssen has presented new research at the 2015 European Academy of Dermatology and Venereology (EADV) Congress from studies assessing the psychological burden of psoriasis and psoriatic arthritis, and real world patient outcomes.
Janssen's EPIDEPSO study was initiated to better understand the correlation between psychosocial comorbidities and psoriasis in patients with a disease duration of below 10 years. The primary endpoint measured the impact of alexithymia, which is defined as the difficulty of an individual in recognising and describing their emotions. The study included various other patient reported outcomes and endpoints, including quality of life, depression, anxiety, addictions and impact on working life.
Patients with psoriasis displayed traits associated with alexthymia
Data from EPIDEPSO showed that more than one third of patients with moderate to severe psoriasis displayed traits associated with alexithymia. There is also significant association between alexithymia and the disease severity and localisation, anxiety and depression, reduced quality of life, harmful alcohol use, and work and activity impairment.
Janssen also revealed real world, long-term safety and efficacy data for Stelara (ustekinumab) at the EADV congress. The data revealed higher clinical effectiveness of the drug that TNF inhibitors after 6 months of usage, with a comparative safety profile.
Related organisations
Related diseases & conditions