Motif Bio and Covance sign agreement to run Iclaprim Phase III trials
Posted: 16 October 2015 |
The trials will evaluate the efficacy and safety of intravenous iclaprim versus intravenous vancomycin in the treatment of acute bacterial skin and skin structure infections…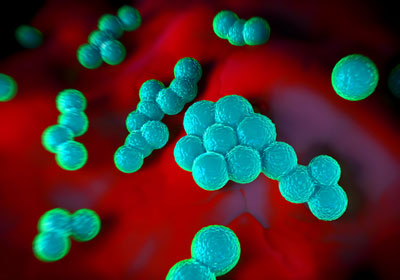 Motif Bio has signed a clinical trials agreement with Covance, a leading global Contract Research Organisation (CRO), and a wholly owned subsidiary of Laboratory Corporation of America Holdings.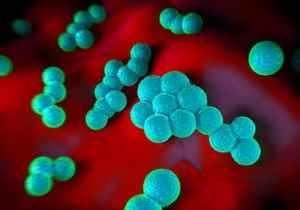 The trials under the agreement are for iclaprim, a targeted spectrum antibiotic designed to be effective against multi-drug-resistant bacteria, including MRSA.
Covance will run two Phase III randomised, double blind, multicentre clinical trials with iclaprim. The trials will evaluate the efficacy and safety of intravenous iclaprim versus intravenous vancomycin in the treatment of acute bacterial skin and skin structure infections (ABSSSI). In addition to Covance's considerable experience running antibiotic trials, a key consideration for Motif in selecting Covance as its development partner, was the ability to leverage LabCorp's powerful patient data for these trials.
Motif "on track" to meet goal of marketing iclaprim in 2018
David Huang, Chief Medical Officer at Motif, said, "The signing of this agreement with Covance is a great step forward for Motif and its development strategy for iclaprim, and ensures a timely start of the Phase III programme. We are now progressing with the selection of countries and investigator sites; programme study drug logistics; and submission of regulatory documents to health authorities, institutional review boards, and independent ethics committees worldwide. Motif remains firmly on track to meet its goal of marketing iclaprim in 2018."