Daiichi Sankyo reorganises its US commercial operations
Posted: 19 October 2015 |
Daiichi Sankyo has said that it will reorganise its US commercial operations from a maturing primary care product portfolio to a differentiated specialty portfolio…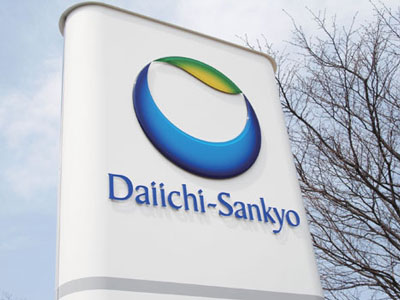 Daiichi Sankyo announced today that it is to reorganise its US commercial organisation with the loss of up to 1,200 jobs.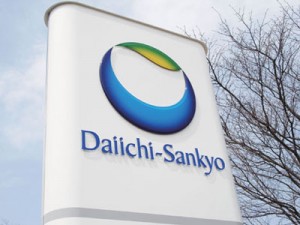 Daiichi Sankyo has said that it has decided to reorganise its US commercial operations from a maturing primary care product portfolio to a differentiated specialty portfolio that will include areas such as cardiovascular, pain management and oncology. 
The reorganisation was announced as the company will lose exclusivity on its best-selling medication, Benicar, which will lose its patent protection next year. Benicar brought in $2.6 billion to the company last year.
"As we face the loss of exclusivity in the coming year of our largest product, we also look ahead to great opportunities with our emerging portfolio in cardiology, oncology, fibromyalgia and pain relief," said Ken Keller, President, U.S. Commercial, Daiichi Sankyo, Inc. "This calls for us to restructure our organization into a smaller, highly targeted and efficient operating model, with a greater emphasis on customer-facing roles."
Job losses to primarily come from Daiichi Sankyo's US Commerical Home Office
As part of the reorganization, Daiichi Sankyo has said that it will reduce expenses, including the reduction in headcount. The job losses will come from the US Commercial Home Office, located in Parsippany, New Jersey, as well as field-based sales and other positions throughout the country. This reorganisation is not focused on USbased R&D functions, which have staff concentrated in Edison, NJ, or its packaging plant in Bethlehem, PA.
"Daiichi Sankyo recognises the macro changes occurring in the U.S. healthcare system that place a greater emphasis on managing the needs of patients with more complex healthcare needs. As a specialty company, we will be positioned to meet those needs and invest in advancing technologies that will make a significant difference in patient lives," said Keller. "While this initiative will place us on the path toward long-term success, it does require us to make some difficult decisions. We are grateful for the contributions of all of our employees and are committed to making this process as easy and streamlined as possible for them through outplacement services and other support."