EC maintains orphan drug designation for Basilea's isavuconazole
Posted: 23 October 2015 |
Isavuconazole will benefit from ten years of market exclusivity associated with orphan medicinal product status in the European Union…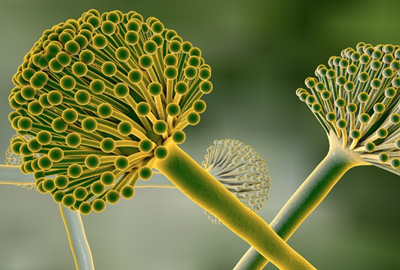 Basilea Pharmaceutica announced today that the European Commission has maintained the orphan drug designation of the antifungal isavuconazole for the treatment of invasive aspergillosis and mucormycosis.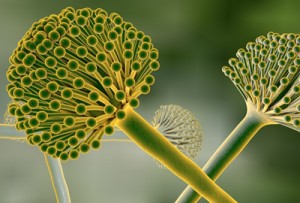 Accordingly, isavuconazole will benefit from ten years of market exclusivity associated with orphan medicinal product status in the European Union.
Isavuconazole is an intravenous and oral azole antifungal and the active agent of the prodrug isavuconazonium sulfate. The drug is being co-developed with Astellas Pharma Inc. under an agreement granting Astellas a license to commercialise isavuconazole in the US.  Basilea holds full rights to commercialize isavuconazole in markets outside the US.
Isavuconazole granted marketing authorisation in the EU earlier this month
On 6 March 2015, the US Food and Drug Administration (FDA) approved Astellas' New Drug Application (NDA) for the use of isavuconazonium sulfate for patients 18 years of age and older in the treatment of invasive aspergillosis and invasive mucormycosis. Astellas markets the drug as Cresemba in the US.
On 15 October 2015, the European Commission granted marketing authorisation to isavuconazole for the treatment of adult patients with invasive aspergillosis and for the treatment of adult patients with mucormycosis for whom amphotericin B is inappropriate. The European marketing authorisation is valid in all 28 European Union (EU) member states, as well as in Iceland, Liechtenstein and Norway.
Speaking on the approval of the drug in the EU, Ronald Scott, Basilea's Chief Executive Officer, said: "The European approval of CRESEMBA for the treatment of invasive aspergillosis and mucormycosis is a key milestone for Basilea. It provides us with the unique opportunity to launch CRESEMBA as our second hospital anti-infective in Europe and offers an important new therapeutic option to healthcare professionals and their patients suffering from these life-threatening fungal infections."
David Veitch, Basilea's Chief Commercial Officer added: "CRESEMBA and our broad-spectrum antibiotic Zevtera both target serious hospital infections. There is a significant overlap of the prescribing physicians for both brands, thus providing a substantial commercial synergy in Europe."
Outside the US and the EU, isavuconazole is currently an investigational product and not approved for commercial use.