INO-3112 shows robust responses in head and neck cancer
Posted: 6 November 2015 |
Immunology results show that INO-3112 generated robust HPV16/18 specific CD8+ T cell responses and antibodies against HPV16/18…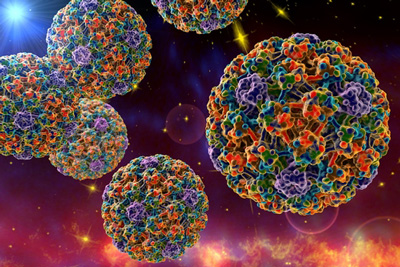 Inovio has announced an interim data analysis showing that its INO-3112 DNA-based immunotherapy generated specific T-cell responses and was well tolerated in patients with head and neck cancer associated with human papillomavirus (HPV) types 16 and 18.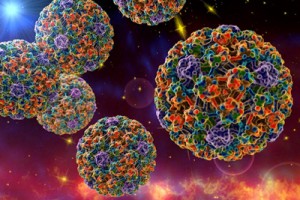 The immunology results show that INO-3112 generated robust HPV16/18 specific CD8+ T cell responses and antibodies against HPV16/18 in all 10 tested patients who received all treatments.
INO-3112, an active immunotherapy targeting HPV 16/18 combined with a DNA plasmid for IL-12 as an immune activator, is designed to activate patient's immune responses to specifically kill HPV associated tumours. In this Phase I/IIa study, patients with HPV positive head and neck cancer received INO-3112 once every three weeks for a total of four injections.
"On the right path"
The characteristics of these immune response data mirror those previously observed in a Phase II clinical study of VGX-3100 for HPV-associated cervical dysplasia. In that study, strong CD8+ T cell immune responses were positively correlated with achievement of primary and secondary efficacy endpoints.
Dr Charu Aggarwal, MD, MPH, Assistant Professor of Medicine, Medical Oncologist at Abramson Cancer Centre, University of Pennsylvania, Philadelphia and the principal investigator of this study said, "These results are in line with our hypothesis that DNA immunotherapy would lead to activation of the immune system. We are excited to follow these patients and learn about long-term results with this immunotherapy."
Dr J. Joseph Kim, Inovio's President and CEO, said, "These results demonstrate we're on the right path using our DNA immunotherapies to fight cancer. In immuno-oncology, it's all about the T cells. Here we show in cancer patients that we can generate antigen-specific CD8+ killer T cell responses, which are essential to an effective immunotherapy."