Astellas to acquire Ocata Therapeutics for $379 million
Posted: 10 November 2015 |
Acquiring Ocata will enable Astellas to establish a presence in ophthalmology and a leading position in cell therapy…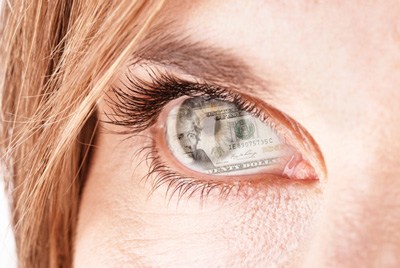 Astellas and Ocata Therapeutics have entered into a definitive agreement whereby Astellas will acquire Ocata through Laurel Acquisition Inc., a wholly-owned subsidiary of Astellas.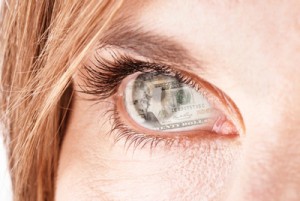 The boards of directors of both Astellas and Ocata have unanimously approved the agreement.
Pursuant to the agreement, Laurel will commence a tender offer for all outstanding shares of common stock of Ocata, for a price of $8.50 per share in cash. Promptly upon successful completion of the Tender Offer, Laurel will be merged into Ocata. The board of directors of Ocata has resolved to recommend that Ocata's stockholders tender into the Tender Offer.
The all-cash transaction is valued at approximately $379 million including the purchase of all common shares, options, warrants and other securities.
The acquisition of Ocata represents the coming together of two companies with significant accomplishments and a shared commitment to development innovative therapies that address the unmet medical needs of patients suffering from severe ophthalmic diseases. The acquisition also represents a step toward achieving Astellas' Strategic Plan 2015-2017.
Ocata acquisition gives Astellas a presence in opthalmology
Further, acquiring Ocata will enable Astellas to establish a presence in ophthalmology and a leading position in cell therapy.
"We highly value Ocata's R&D capabilities, including its world-leading researchers in cell therapy," commented Yoshihiko Hatanaka, President and CEO, Astellas. "We're confident that we will turn innovative science into value for patients through the creation of new value by combining both companies' capabilities under 'One Astellas,' where Ocata will be taking a key role in Astellas' R&D in ophthalmology and cell therapy."
Paul Wotton, Ph.D., President and CEO, Ocata said, "I am impressed by the vision and commitment of Astellas and believe that with their global resources behind our regenerative platform, patients suffering from debilitating diseases like AMD and SMD will soon benefit from having access to regenerative medicine."