Study demonstrates clinical equivalence of ABP 501 with adalimumab
Posted: 10 November 2015 |
ABP 501 is being developed as a biosimilar candidate to adalimumab, an anti-TNF-α monoclonal antibody, which is approved in many countries for the treatment of inflammatory diseases…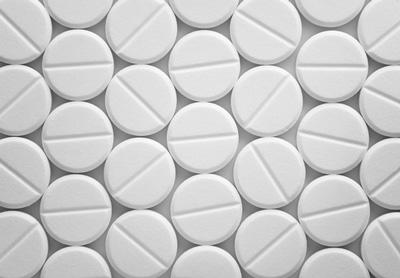 Amgen has presented detailed findings from a head-to-head Phase 3 study comparing the safety, efficacy and immunogenicity of biosimilar candidate ABP 501 with adalimumab in patients with moderate-to-severe rheumatoid arthritis.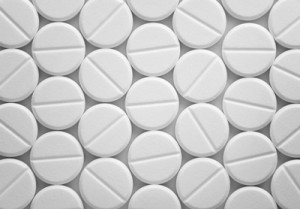 The study met the primary endpoint, which was achievement of ACR20 (20% or greater improvement in ACR assessment) at week 24.  At week 24, 74.6% of patients in the ABP 501 group and 72.4% in the adalimumab group met the ACR20 response criteria. The risk ratio of ACR20 was 1.039 with the two-sided 90% CI of 0.954–1.133, which fell within the predefined equivalence margin.
"Demonstrating biosimilarity is scientifically complex, but Amgen's 35 years of proven biologic R&D experience is facilitating the advancement of exciting programs like ABP 501," said Sean E. Harper, M.D., executive vice president of Research and Development at Amgen. "Our long-term commitment to advancing care in inflammation is as strong as ever, with a portfolio of novel and biosimilar compounds that have the potential to benefit patients worldwide."
ABP 501 is a biosimilar candidate to adalbimumab
ABP 501 is being developed as a biosimilar candidate to adalimumab, an anti-TNF-α monoclonal antibody, which is approved in many countries for the treatment of inflammatory diseases, including moderate-to-severe rheumatoid arthritis, moderate-to-severe plaque psoriasis, moderate-to-severe polyarticular juvenile idiopathic arthritis, psoriatic arthritis, ankylosing spondylitis, moderate-to-severe Crohn's disease and moderate-to-severe ulcerative colitis.
Secondary endpoints included the achievement of ACR50 and ACR70 (a 50% or 70% improvement in ACR assessment) within the predefined equivalence margin. At week 24, patients treated with ABP 501 compared with those treated with adalimumab achieved ACR50 (49.2% vs. 52.0%) and ACR70 (26.0% vs. 22.9%), respectively. Additionally, the secondary endpoint of a difference in change from baseline of DAS28-CRP over the entire study was also achieved. The difference in mean change from baseline in DAS28-CRP between ABP 501 and adalimumab was –0.01 at week 24.
Related topics
Related organisations
Related diseases & conditions