FDA approves haemophilia A treatment Adynovate
Posted: 16 November 2015 |
Adynovate has been shown to reduce the number of bleeding episodes during routine care…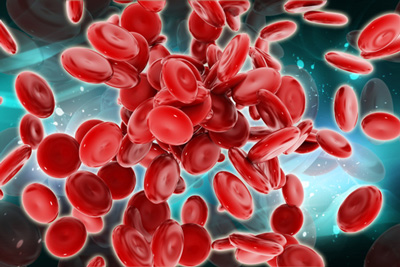 The US Food and Drug Administration (FDA) has approved Baxalta's Adynovate, an extended circulating half-life recombinant Factor VIII (rFVIII) treatment for haemophilia A.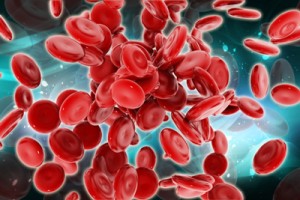 "The approval of Adynovate provides an important therapeutic option for use in the care of patients with Haemophilia A and reduces the frequency of Factor VIII infusions needed to avoid bleeding," said Karen Midthun, M.D., director of the FDA's Centre for Biologics Evaluation and Research.
"Adynovate represents Baxalta's commitment to meeting the needs of haemophilia A patients who want bleed reduction with a dosing schedule that better fits their personal needs," said Ludwig Hantson, chief executive officer and president, Baxalta. "As the first new product approved under the Baxalta name, Adynovate represents a major milestone in achieving our goal of 20 product launches by 2020 and continuing to expand our world-leading haemophilia treatment portfolio."
Adynovate was effective in reducing bleeding episodes in a Phase 3 trial
The safety and efficacy of Adynovate were evaluated in a clinical trial of 137 adults and adolescents aged 12 years and older, which compared the recommended routine prophylactic (preventative) treatment regimen to on-demand therapy. The trial demonstrated that Adynovate was effective in reducing the number of bleeding episodes during routine care. Additionally, Adynovate was effective in treating and controlling bleeding episodes. No safety concerns were identified during the trial.
Baxalta continues to invest in Adynovate to expand the product's value for more patients worldwide. Currently, studies are ongoing in previously treated patients (PTPs) with severe haemophilia A undergoing surgery and in paediatric PTPs under the age of 12 with severe haemophilia A. Additionally, Baxalta says it will initiate a study in previously-untreated patients (PUPs) with severe haemophilia A. Baxalta has filed for regulatory approval of the treatment in Japan and following completion of the paediatric study, expects to file for marketing authorisation in Europe.
"People with haemophilia want to minimise their bleeds and not let their haemophilia dictate their lives; having options empowers patients to make the best decisions for their personal care," said Val Bias, chief executive officer, National Haemophilia Foundation. "We applaud Baxalta for continuing to innovate for the care of haemophilia."