EC grants marketing authorisation for cystic fibrosis drug Orkambi
Posted: 20 November 2015 |
Orkambi (lumacaftor/ivacaftor), authorised for use in patients who have two copies of the F508del mutation, is the first medicine to treat the underlying cause of cystic fibrosis…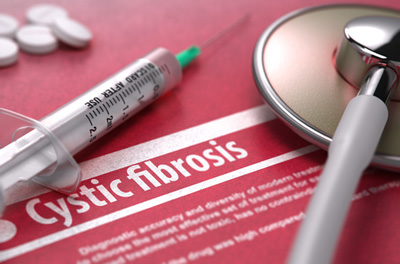 The European Commission (EC) has granted marketing authorisation for Vertex Pharmaceuticals' Orkambi (lumacaftor/ivacaftor) to treat patients with cystic fibrosis.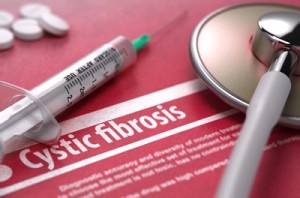 Orkambi, authorised for use in patients aged 12 and older who have two copies of the F508del mutation, is the first medicine to treat the underlying cause of cystic fibrosis.
"For people with cystic fibrosis, the disease is a lifelong battle that becomes progressively more serious with repeated hospitalization due to lung infections. Until now, people with two copies of the F508del mutation have only had treatments for the symptoms and complications of the disease," said Stuart Elborn, M.D., Dean, School of Medicine, Dentistry and Biomedical Sciences at Queen's University Belfast, and a lead Principal Investigator for the Phase 3 TRAFFIC study. "The combination of lumacaftor and ivacaftor represents a step-change in the management of cystic fibrosis for these patients because it addresses the underlying cause of the disease. By doing so, it has shown meaningful and sustained benefits."
Orkambi approval a 'major milestone'
The approval is based on previously announced data from two 24-week global Phase 3 studies, TRAFFIC and TRANSPORT, and additional interim 24-week data from the subsequent extension study, PROGRESS. In the TRAFFIC and TRANSPORT studies, which enrolled more than 1,100 patients, those treated with the combination Orkambi experienced significant improvements in lung function. Patients also experienced improvements in body mass index (BMI) and reductions in pulmonary exacerbations (acute lung infections) including those requiring hospitalisations and intravenous antibiotic use. Interim data from PROGRESS showed that these improvements were sustained through 48 total weeks of treatment.
"The EU approval of lumacaftor in combination with ivacaftor is a major milestone in our longstanding efforts to develop new medicines that treat the underlying cause of the disease for people with cystic fibrosis," said Jeffrey Leiden, M.D., Ph.D., Vertex's Chairman, President and Chief Executive Officer. "This has been 17 years in the making and is the result of a collaborative effort with the CF community. Our goal now is to help ensure that those who need this medicine can get it, and to continue our work for the two out of three people with cystic fibrosis in Europe who still don't have a treatment that addresses the underlying cause of their disease."
Related organisations
Related diseases & conditions