Baxalta to initiate clinical trial of BAX 826 in haemophilia A
Posted: 20 November 2015 |
Baxalta expects to begin treating participants in the open-label, dose-finding study by early 2016…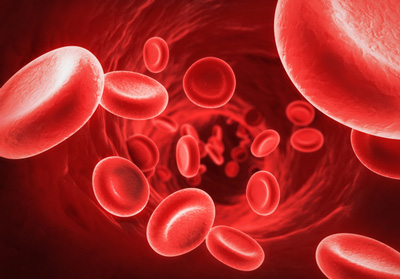 Baxalta has submitted a Clinical Trial Application (CTA) to the UK Medicines and Healthcare Products Regulatory Agency (MHRA) to initiate a first-in-human clinical trial to evaluate the safety and efficacy of BAX 826, an investigational, extended half-life recombinant Factor VIII (rFVIII) treatment for haemophilia A.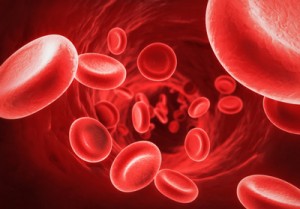 "We are advancing a number of approaches, including BAX 826 as well as our gene therapy program, to evaluate potential new options for haemophilia patients that can offer efficacy while also easing the treatment burden with a goal of once-weekly or even less frequent infusions," said John Orloff, M.D., head of Research & Development and chief scientific officer, Baxalta. "The CTA submission represents an important advancement in our efforts to expand our portfolio of extended half-life treatments and further reinforces our leadership in haemophilia innovation."
BAX 826 is based on the Advate molecule
The open-label, dose-finding study of BAX 826 aims to enroll 30 patients. Baxalta expects to begin treating participants in the study by early 2016. BAX 826 is a next-generation rFVIII treatment based on the full length Advate [Antihemophilic Factor (Recombinant)] molecule. The compound is modified using proprietary polysialic acid (PSA) technology licensed from Xenetic Biosciences to extend its circulating half-life. Baxalta has partnered with Xenetic to develop novel forms of polysialylated blood coagulation factors, including factor VIII. Xenetic's PolyXen technology utilises the biopolymer PSA in order to extend the circulating half-life and improve the pharmacokinetic profile of therapeutic proteins, peptides, and small molecules. Preclinical studies indicated BAX 826 offered an extended half-life compared to standard rFVIII.
With the BAX 826 programme, Baxalta has said it aims to augment its growing portfolio of direct factor replacement treatments for haemophilia, including Advate as well as Adynovate [Antihemophilic Factor (Recombinant), PEGylated], which was recently approved in the United States. In addition, the company continues to advance haemophilia innovation with the development of new advances like gene therapy, which has the potential to transform the treatment of haemophilia.