EC approves anticoagulant reversal agent idarucizumab
Idarucizumab (Praxbind) rapidly and specifically reverses the anticoagulant effects of dabigatran etexilate (Pradaxa) in cases of emergency surgery /urgent procedures or in uncontrolled bleeding…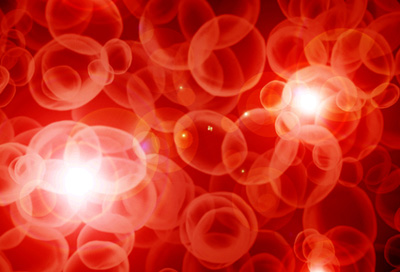 The European Commission has approved Boehringer Ingelheim's Praxbind (idarucizumab), a treatment to rapidly and specifically reverse the anticoagulant effects of Pradaxa (dabigatran etexilate) in cases of emergency surgery /urgent procedures or in situations of life-threatening or uncontrolled bleeding.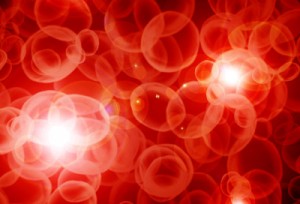 Idarucizumab is the first specific reversal agent for a non-vitamin K antagonist oral anticoagulant (NOAC) to be approved in the European union.
"Anticoagulants offer important benefits to patients at risk of thromboembolic events. However, even though rare, there will be situations when reversal of anticoagulation is medically necessary," said Professor Harald Darius, lead investigator for the RE-VERSE AD clinical study in Germany, and Director of the Department of Cardiology, Vascular Medicine, Nephrology and Intensive Care Medicine, Vivantes Neukoelln Medical Centre, Berlin. "The approval of Praxbind now provides me and my colleagues with an important option to manage patients taking Pradaxa in situations when speed of reversal matters."
Reversal effects of idarucizumab evident within minutes of administration in study
The approval is based on data from healthy volunteers, as well as results from an interim analysis of the RE-VERSE AD clinical study. In the studies, the reversal effects of idarucizumab were evident immediately, within minutes after administration of 5 grams of idarucizumab. Reversal was complete and sustained for a minimum of 12 hours in almost all patients. 
"I am delighted that we are now able to offer Praxbind, the only specific reversal agent for a NOAC, to patients and physicians in Europe," commented Professor Jörg Kreuzer, Vice President Medicine, Therapeutic Area Cardiovascular, Boehringer Ingelheim. "With this approval, Boehringer Ingelheim is again leading the evolution of anticoagulation care, as we did with the introduction of Pradaxa. And while we anticipate that Praxbind will be rarely used in clinical practice, the availability of this specific reversal agent can now give physicians and patients added confidence in choosing Pradaxa."
The approval of idarucizumab by the European Commission follows the positive opinion issued by the Committee for Medicinal Products for Human Use of the European Medicines Agency in September 2015. Idarucizumab was already approved by the US Food and Drug Administration in October 2015.