Hikma sells Ben Venue manufacturing facilities to Xellia
Xellia has said that it plans to invest significantly in the facilities to resume manufacturing in the four sterile injectable manufacturing plants at the site…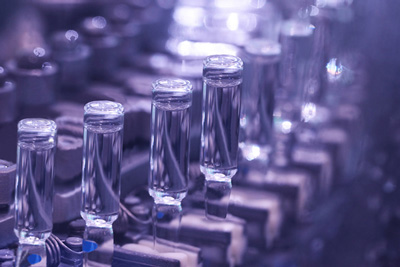 Hikma Pharmaceuticals has agreed the sale of manufacturing facilities previously owned by Ben Venue Laboratories, based in Bedford, Ohio, to Xellia Pharmaceuticals.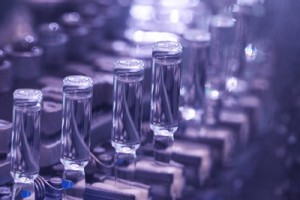 In 2014, Hikma acquired the Ben Venue assets from Boehringer Ingelheim, following its agreement to purchase the assets of Bedford Laboratories. Under the terms of the agreement, Xellia has acquired substantial parts of the Ben Venue site, including four new sterile injectable manufacturing plants. These plants are not currently operational. Hikma will retain the Quality and Development Centre (QDC), an independent building with research and development laboratories, which has been integral to the tech transfer of the Bedford products to Hikma's own manufacturing facilities. Since Hikma acquired the Ben Venue site in September 2014, it has transferred a large number of modern, high quality machines, including lyophlisers and filling lines, to its manufacturing facilities in Portugal, Germany and the US.
Xellia to invest 'significantly' in the Bedford facilities
Xellia has said that it plans to invest significantly in the facilities to resume manufacturing in the new units at the site and in the establishment and training of a new organisation to operate the plant. Xellia plans to being commercial production at the site within 24 months.
Said Darwazah, Chairman and Chief Executive Officer of Hikma commented: "We are very pleased to see that Xellia plans to restart commercial operations at the Ben Venue site, which will create jobs and further support the Bedford community. We have successfully transferred equipment from Ben Venue to our different manufacturing sites, and will continue to benefit from the exceptional capabilities and skills of the Quality and Development Centre and the Bedford R&D teams on-site."
Commentinf on the acquisition, Carl-Åke Carlsson, CEO, Xellia, said: "The US is a very important market for us, and as a region with a strong manufacturing heritage and a uniquely skilled and specialised workforce, Bedford, Ohio is an ideal location to expand our manufacturing capabilities. Together with our production site and new US headquarters in Raleigh, Xellia is in a great place to help make critical anti-infectives available to the patients that need them. We are looking forward to being co-located at the Bedford site with Hikma and to continue to work closely with them in the future."