Re-Pharm awarded patent for re-purposed compound RP0217
This patent protects the topical use of RP0217 for the treatment or prevention of respiratory and gastrointestinal inflammatory disorders…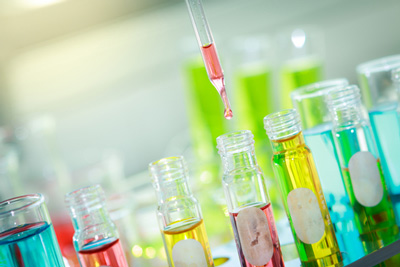 Re-Pharm, an early-stage drug discovery and development company dedicated to compound re-profiling, has been awarded a GB patent on the re-purposed compound RP0217 for the treatment of inflammatory disorders.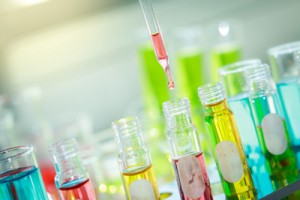 This patent protects the topical use of RP0217 for the treatment or prevention of respiratory and gastrointestinal inflammatory disorders, including rhinitis, asthma, chronic obstructive pulmonary disease, ulcerative colitis, and Crohn's disease.
"Patients with chronic inflammation typically rely on steroids to control their disorders," explains Dr Robert Scoffin, CEO of Re-Pharm. "We are delighted to have identified this non-steroidal alternative for the topical treatment of inflammation, which we hope will bring great benefits to patients through the lowering and elimination of steroid-related side-effects."
Re-Pharm looking for partners to progress RP0217
RP0217 is an existing marketed drug, with wide clinical use for largely systemic indications. Re-Pharm used the Cresset molecular design environment Forge to identify RP0217 as having potential against a novel target in a recently elucidated key inflammatory pathway. Screening and preclinical validation have been carried out to confirm the compound as a potent anti-inflammatory agent.
"Re-Pharm is actively looking for partners to progress the compound through early clinical development and clinical trials," adds Scoffin. "Since RP0217 is a re-purposed compound there is a significant body of safety data available, and we expect this to result in a shortened route to regulatory approval."