Lannett completes acquisition of Kremers Urban Pharmaceuticals
Lannett has acquired KU from UCB for a total consideration of approximately US$1.23 billion…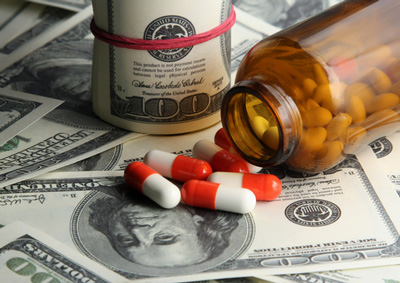 Lannett Company has completed the acquisition of Kremers Urban Pharmaceuticals Inc. (KU), the US specialty generic pharmaceuticals subsidiary of global biopharmaceuticals company UCB.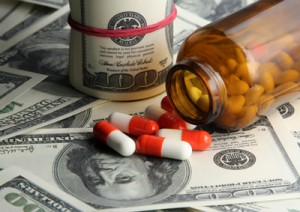 Lannett has acquired KU from UCB for a total consideration of approximately US$1.23 billion.
"We are pleased to complete this transformational transaction that further establishes Lannett as a premier specialty pharmaceutical company," said Arthur Bedrosian, chief executive officer of Lannett. "KU is a highly profitable business that extends our size, scale and reach. With the acquisition, we have expanded and strategically diversified our product portfolio and pipeline, and added complementary research and development expertise. I thank the leadership teams and employees of both organizations for their continuing dedication and look forward to the opportunities ahead for our combined company."
KU acquisition adds 18 commercial products to Lannett's portfolio
KU brings a diversified commercial product portfolio of 18 products; a strong pipeline that includes 11 product applications pending at the FDA, of which five include Paragraph IV certifications, and 17 product candidates in various stages of development, including one 505(b)(2) product opportunity; and a recently inspected 300,000 square foot manufacturing facility in Seymour, Indiana. In addition, Lannett believes that there is an opportunity for synergies through enhanced efficiencies and economies of scale. 
Lannett and UCB intend to continue to look for other potential opportunities for further business collaborations.
Meanwhile, UCB reconfirmed its plans to use the proceeds from the divestiture of KU to reduce indebtedness and increase the company's capacity for strategic investments.