Join CI Precision and PT Electronics PVT Ltd at P-MEC India in Mumbai, 1 – 3 Dec 2015
CI Precision and our channel partner PT Electronics are exhibiting at CPhi P-MEC India 2015 in Mumbai on 1-3 December…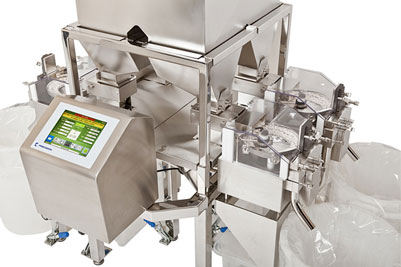 Hall 5 BA Stand M2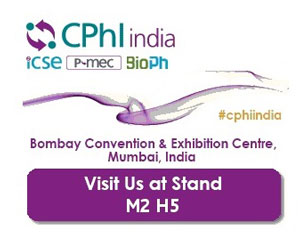 CI Precision and our channel partner PT Electronics are exhibiting at CPhi P-MEC India 2015 in Mumbai on 1-3 December.
SADE SP tablet & capsule weight sorters
100% weight control of R&D and Clinical Trial Batches
Recover value from weight rejected batches
Improve compliance and reduce wastage
High accuracy, with sorting rates up to 500,000 per 24 hours, the SP440 handles coated and uncoated tablets, capsules up to 00 and most softgels without change parts.
The versatile design accommodates both tablets and capsules of many shapes and sizes without the need for any change parts. It also offers the benefit of 24 hour operation with minimum operator involvement.
All contact parts are made of electro-polished type 316 stainless steel or FDA approved PEEK plastic.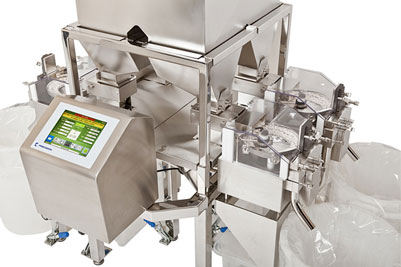 The SADE SP series sorters control software has both the sorting and check weighing modes, and will present the appropriate statistical data for each mode in the batch reports. With USB and Ethernet connectivity, the SP series sorters can be connected to local or network printers.
Models available: SP440, SP240, SP140 and SP-B40 Benchtop.
Ci-DMS Dispensary Management System
Secure consistent dispensing for every batch
Electronic batch records
Configurable off-the-shelf
Improved productivity
Regulatory compliance
ERP integration
We have a long and successful history working with the pharmaceutical industry. Our systems are suitable for use in many different pharmaceutical sectors and related industries e.g. major, generic, contract, specials, nutraceutical, hospital, healthcare, biotech and animal health.
Although all these industries require secure, consistent, controlled manufacturing the flexibility that our systems offer enable them to be tailored to the individual needs of each sector and to the individual requirements of companies within each sector.
Ci-DMS is typically used for:
The weighing and dispensing of raw and packaging materials in single or multiple dispensing environments
Small scale production e.g. the processing of extemporaneous prescriptions and products made under a 'Specials' licence
The addition of dispensed ingredients into mixing/process vessels
Weighing the output from mixing/process vessels
For more information on our SADE Weight Sorters and Dispensary Management Systems, or to discuss a specific application, please telephone +44 (0) 1722 424100, or e-mail [email protected]
Related topics
Related organisations