TxCell reacquires full rights to Ovasave from Trizell
TxCell has agreed with Trizell to terminate the collaboration, option, development and license agreement concerning TxCell's lead product Ovasave…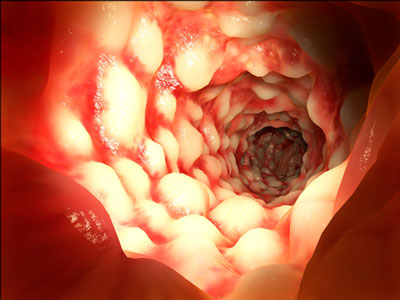 TxCell has agreed with Trizell to terminate the collaboration, option, development and license agreement concerning TxCell's lead product Ovasave.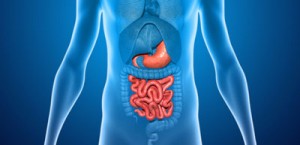 The agreement granted Trizell an exclusive option to in-license development and commercialisation rights to Ovasave in inflammatory bowel disease, including Crohn's disease. TxCell has now regained full rights to the therapy.
TxCell has said it now proposes to amend the CATS29 Phase IIb trial, currently underway in refractory Crohn's disease patients. The primary endpoint of the trial (1 million cell dose vs placebo) is intended to be maintained. The dose exploring arms are however expected to be omitted.
TxCell intends to recommence the trial in 2016.
TxCell intends to re-partner Ovasave
Stéphane Boissel, CEO of TxCell, said, "For TxCell, regaining full proprietary rights over our lead product Ovasave represents a value accretive opportunity. This now gives us the ability to determine the future development of Ovasave in Crohn's disease. This transaction completes the substantial reorganisation of TxCell to move forward with a new and value creating model. TxCell now has a pure R&D focus without the distraction of manufacturing operations. TxCell also has more innovation capability as well as a new platform for CAR-Tregs that significantly expands our potential and raises our profile for future business partnerships. Our intention is to re-partner Ovasave in the context of broader strategic agreement and with a major player already active in cellular immunotherapy."
As a result of the new agreement, Trizell will be eligible to receive up to EUR 15 million in payments from TxCell, including EUR 2 million upfront.
Related organisations
Related diseases & conditions