Lilly and Merck expand their immuno-oncology collaboration
The companies are to evaluate Lilly's abemaciclib (LY2835219) and Merck's Keytruda (pembrolizumab) in a Phase I study across multiple tumour types…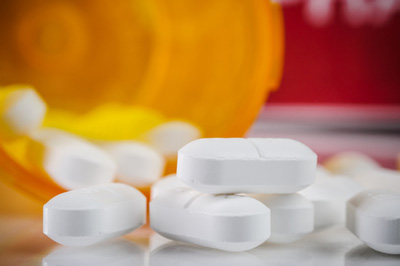 Lilly and Merck have announced another immuno-oncology collaboration that will evaluate Lilly's abemaciclib (LY2835219) and Merck's Keytruda (pembrolizumab) in a Phase I study across multiple tumour types.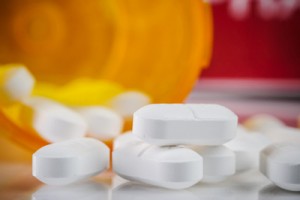 Based on the Phase I trial results, the collaboration has the potential to progress to Phase II trials in patients who have been diagnosed with either metastatic breast cancer or non-small cell lung cancer (NSCLC).  
Lilly is the sponsor of the Phase I study, and of any subsequent Phase II studies, per the terms of the agreement. Enrollment is scheduled to begin in early 2016. Financial details of the collaboration were not disclosed.
Lilly's abemaciclib is a cell cycle inhibitor, designed to block the growth of cancer cells by specifically inhibiting CDK4 and CDK6. Pembrolizumab is a humanised monoclonal antibody that works by increasing the ability of the body's immune system to help detect and fight tumor cells. Pembrolizumab blocks the interaction between PD-1 and its ligands, PD-L1 and PD-L2, thereby activating T lymphocytes, which may affect both tumour cells and healthy cells.
Study could progress into Phase II trials in breast cancer and NSCLC
"With our active Phase III programme underway for abemaciclib in both metastatic breast cancer and non-small cell lung cancer, we are committed to uncovering every opportunity to help these patients – and this includes exploring abemaciclib in combination with immunotherapy," said Richard Gaynor, M.D., senior vice president, product development and medical affairs for Lilly Oncology. "We're encouraged by our productive immuno-oncology collaborations with Merck, through its affiliates, and coming together for another clinical trial is a natural evolution of our scientific collaboration."
"We look forward to continuing our collaboration with Lilly on this combination study with Keytruda and abemaciclib," said Eric Rubin, M.D., vice president and therapeutic area head, oncology early-stage development, Merck Research Laboratories. "Strategic collaborations such as this one reinforce the commitment we have to bringing new combination treatments to the forefront for people with cancer."