FDA approves Roche's Alecensa for ALK-positive NSCLC
Alecensa (alectinib) is approved for patients whose disease has worsened after, or who could not tolerate treatment with Xalkori (crizotinib)…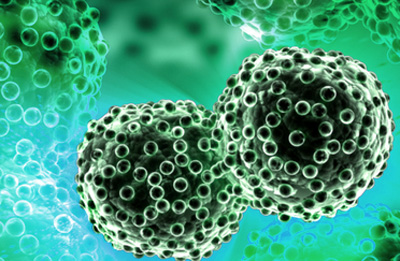 The US Food and Drug Administration (FDA) has granted accelerated approval to Roche's Alecensa (alectinib) for the treatment people with advanced ALK-positive non-small cell lung cancer (NSCLC) whose disease has worsened after, or who could not tolerate treatment with Xalkori (crizotinib).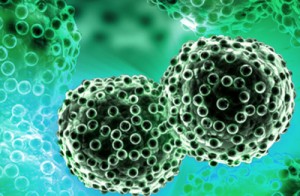 "Today's approval provides a new therapy for a group of patients who would have few treatment options once their disease no longer responds to treatment with Xalkori," said Richard Pazdur, M.D., director of the Office of Haematology and Oncology Products in the FDA's Centre for Drug Evaluation and Research. "In addition to the primary effect on tumours in the lung, Alecensa clinical trials provide evidence of an effect on tumours that had spread to the brain, which is an important effect for clinicians to understand." 
Alecensa is an oral medication that blocks the activity of the ALK protein, which may prevent NSCLC cells from growing and spreading.
Alecensa shrunk tumours in up to 44% of patients in a study
The safety and efficacy of Alecensa were studied in two single-arm clinical trials of patients with metastatic ALK-positive NSCLC whose disease was no longer controlled by treatment with Xalkori. Study participants received Alecensa twice daily to measure the drug's effect on their lung cancer tumours. In the first study, 38% of participants experienced a partial shrinkage of their NSCLC tumours, an effect that lasted for an average of 7.5 months. In the second study, 44% of participants experienced a partial shrinkage of their NSCLC tumours, lasting for an average of 11.2 months. The trials also examined Alecensa's effect on individuals' brain metastases, a common occurrence in this population. Sixty-one percent of participants in the two trials who had measurable brain metastases experienced a complete or partial reduction in their brain tumours, lasting an average of 9.1 months.
"Alecensa is now approved as a new option for people with ALK-positive NSCLC who progress on or are intolerant to crizotinib," said Sandra Horning, M.D., Chief Medical Officer and Head of Global Product Development. "Sixty percent of people enrolled in our studies had tumours that had spread to their central nervous systems, and Alecensa shrank tumours in many people in a subset of patients with CNS disease."
Possible serious side effects with Alecensa include liver problems, lung problems, slow heartbeat, muscle pain, tenderness and weakness. The most common side effects of Alecensa include tiredness, constipation and swelling in the hands, feet, ankles and eyelids.
Related organisations
Related diseases & conditions