Adynovate meets endpoint in paediatric Haemophilia A study
The study enrolled 73 previously-treated patients with severe haemophilia A younger than 12 years of age and assessed the treatment's haemostatic efficacy in prophylaxis and treatment of bleeding episodes…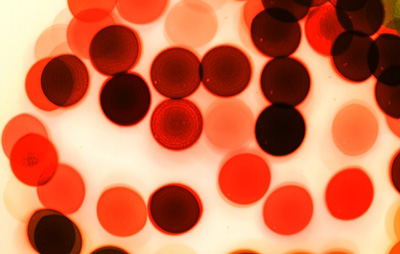 Baxalta has announced initial results from a Phase 3 clinical trial of Adynovate [Antihaemophilic Factor (Recombinant), PEGylated], an extended circulating half-life recombinant Factor VIII (rFVIII) treatment for haemophilia A based on Advate [Antihemophilic Factor (Recombinant)].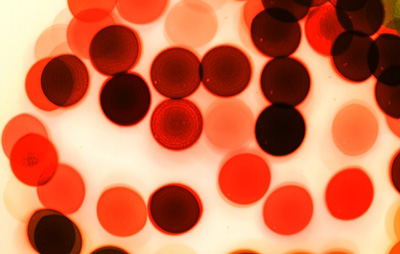 The study enrolled 73 previously-treated patients (PTPs) with severe haemophilia A younger than 12 years of age and assessed the treatment's haemostatic efficacy in prophylaxis and treatment of bleeding episodes. All participants received prophylactic Adynovate treatment (median 1.9 infusions per week) and were followed for six months.
Adynovate met its primary endpoint in the study, as no patients developed inhibitory antibodies to Adynovate. In addition, no treatment-related serious adverse events were reported. More than 70% of patients had no joint bleeds while on treatment with Adynovate and nearly 40%  experienced zero bleeds. The median annualised bleeding rate (ABR) among patient participants treated with Adynovate was 2.0, which was comparable to the rates seen in the adult study.
Baxalta plans to file for marketing authorisation in Europe
"These initial efficacy and safety findings indicate a potentially valuable role for Adynovate to treat paediatric patients with haemophilia A, with data consistent with what was reported in clinical studies among adult patients," said John Orloff, M.D., head of Research & Development and chief scientific officer, Baxalta. "We will continue to build evidence on the value of Adynovate through our robust clinical development programme, which will support additional global registrations in the coming years."
With the study results, the company plans to file for marketing authorisation in Europe and aims to file for a paediatric indication in the US in early 2016. Adynovate is currently under regulatory review in Japan, Canada and Switzerland. Baxalta plans to present the complete data from this study at a congress in 2016.
In addition to an ongoing study in the surgical setting, Baxalta's continuation study remains ongoing to assess long-term safety and efficacy in PTPs with severe haemophilia A. The company has also recently announced the initiation of a study of previously-untreated patients (PUPs) with severe haemophilia A, as well as a study to evaluate pharmacokinetic (PK)-guided prophylaxis dosing with Adynovate (the PROPEL study).