Tiziana announces development plans for foralumab
The company will first be evaluating foralumab in two clinical indications: graft vs host disease; and ulcerative colitis…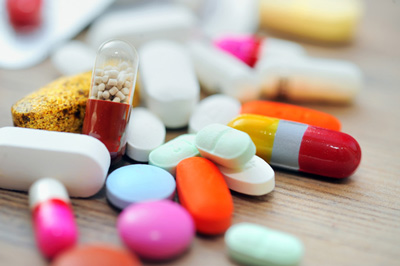 Tiziana Life Sciences has announced its plan for further development of foralumab, the company's fully human anti-CD3 antibody.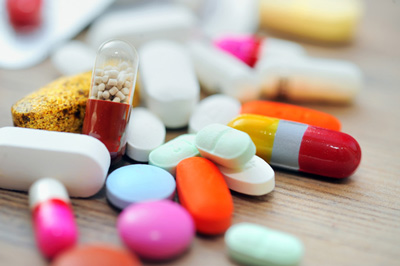 The company will first be evaluating foralumab in two clinical indications: graft vs host disease; and ulcerative colitis.
Foralumab is the only fully human engineered anti-human CD3 antibody in clinical development. This phase II compound has potential application in a wide range of autoimmune and inflammatory diseases, such as ulcerative colitis, multiple sclerosis, type-1 diabetes, inflammatory bowel disease, psoriasis and rheumatoid arthritis, where modulation of a T-cell response is desirable.
Tiziana adds two new members to its Scientific Advisory Board
In addition, Tiziana has added two new members to its Scientific Advisory Board. Professors Kevan Herold, MD and Howard Weiner, MD will focus on pioneering the unique  clinical development plan for foralumab. 
"The addition of Professors Herold and Weiner to Tiziana's Scientific Advisory Board marks a vital step for the company," said Gabriele Cerrone, Executive Chairman. "Prof. Herold's previous experience in CD3 antibody research will be invaluable in planning the clinical strategy for foralumab, and he will take on a major role in its further development.  In addition, Prof. Weiner brings a wealth of expertise in the field of immunology and regulation of processes that govern cancer and autoimmune disease, which will also be critical as we build out our anti-CD3 clinical strategy and the development of our fully human antibody asset, foralumab."
Dr Kevan Herold is Professor of Immunobiology and of Medicine (Endocrinology) as well as Deputy Director, Yale Centre for Clinical Investigation, Director of the Yale Diabetes Centre and Director of the TrialNet Centre at Yale.
Dr Howard Weiner is the Robert L. Kroc Professor of Neurology at the Harvard Medical School, Director and Founder of the Partners Multiple Sclerosis (MS) Centre and Co-Director of the Ann Romney Centre for Neurologic Diseases at Brigham & Women's Hospital in Boston.
Related organisations
Related diseases & conditions