NICE recommends five new therapies
NICE has published its final recommendations on whether six different drug treatments should be routinely funded by the NHS…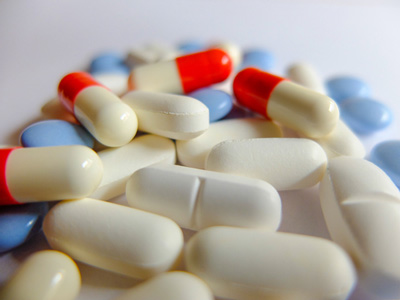 The National Institute for Health and Care Excellence (NICE) has published its final recommendations on whether six different drug treatments should be routinely funded by the NHS.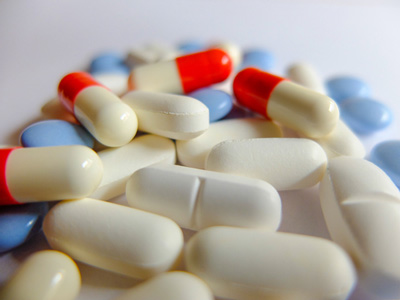 Of the six treatments assessed, NICE recommended five:
NICE recommends AstraZeneca's Lynparza (olaparib) for maintenance treatment of relapsed platinum-sensitive ovarian, fallopian tube and peritoneal cancer. The drug is for cancers in adults who have tested positive for the BRCA1 or BRCA2 mutations, and whose disease has responded to platinum-based chemotherapy.
NICE also recommends Bayer's Zofigo (radium 223 dichloride) as an option for treating adults with hormone relapsed prostate cancer, who have previously received docetaxel treatment, are experiencing symptoms from the disease spreading to their bones, and have no signs of cancer in any other organ.
In addition, NICE recommends another prostate cancer treatment – Astellas' Xtandi (enzalutamide). It is recommended as an option for treating people with metastatic hormone-relapsed prostate cancer who have no or mild symptoms after androgen deprivation treatment has stopped working, and before chemotherapy is needed.
Another recommendation is Novartis' Farydak (panobinostat) as a possible treatment for people with multiple myeloma if they have had at least two prior therapies (including bortezomib and an immunomodulatory agent).
The final recommendation is for Boehringer Ingelheim's Ofev (nintedanib) for some people with idiopathic pulmonary fibrosis (IPF).
However, NICE does not recommend Lilly's Cyramza (ramucirumab) for people whose stomach cancer has spread or if they have cancer that develops at the point where the food pipe joins to the stomach. The independent appraisal committee concluded that ramucirumab does not provide enough benefit to patients to justify its high cost and did not qualify for end of life considerations, so it was not recommended.