Phase 3 study of Opdivo in head and neck cancer meets primary endpoint
The study demonstrated superior overall survival (OS) in patients receiving Opdivo compared to the control arm…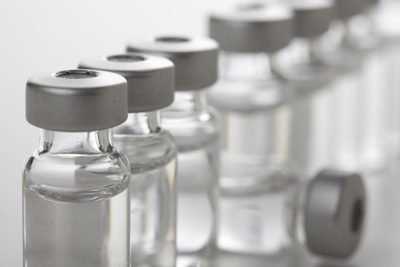 A Phase 3 study evaluating Bristol-Myers Squibb's Opdivo (nivolumab) versus investigator's choice in patients with recurrent or metastatic platinum-refractory squamous cell carcinoma of the head and neck (SCCHN) has been stopped early because the study met its primary endpoint.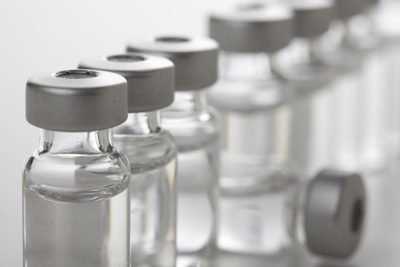 The study demonstrated superior overall survival (OS) in patients receiving Opdivo compared to the control arm.
Commenting on the announcement, Michael Giordano, M.D., senior vice president, head of Oncology Development, Bristol-Myers Squibb, said: "With the results of CheckMate -141, Opdivo moves closer to providing a potential treatment option for patients with head and neck cancer, a cancer with a high unmet need and limited treatment options. We look forward to continuing to advance the Opdivo clinical development program in hard-to-treat cancers, such as head and neck cancer."
CheckMate -141 is a Phase 3, open-label, randomised study of Opdivo versus investigator's choice of therapy in previously treated patients with SCCHN who have tumour progression on or within 6 months of platinum therapy in the primary, recurrent, or metastatic setting. The trial randomised 361 patients 2:1 to receive either Opdivo 3 mg/kg intravenously every two weeks or investigator's choice (cetuximab/methotrexate/docetaxel) until documented disease progression or unacceptable toxicity. The primary endpoint was OS. Secondary endpoints include objective response rate and progression free survival.
Opdivo is a PD-1 immune checkpoint inhibitor that binds to the checkpoint receptor PD-1 expressed on activated T-cells, and blocks the binding of PD-L1 and PD-L2, preventing the PD-1 pathway's suppressive signalling on the immune system, including the interference with an anti-tumour immune response.
Related topics
Related organisations