Cherwell introduces new Redipor® prepared media products to support customer needs
New 2016 Redipor® price list available on request…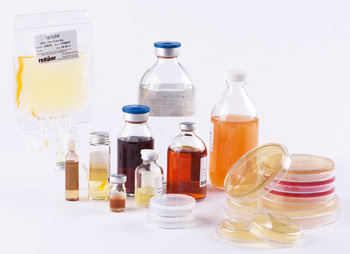 Cherwell Laboratories, specialists in cleanroom microbiology products, have introduced over 55 new products to their Redipor® prepared microbiological media range in the last twelve months.  Cherwell's dedication to customer service and their ability to deliver bespoke prepared media solutions has seen the company working closely with customers to deliver these new prepared media products to meet their specific requirements.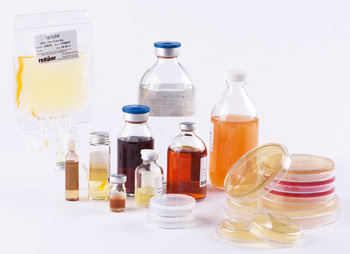 In Cherwell's continued endeavour to provide the right product for their customers' needs, they have announced the availability of their 2016 Redipor price list.  The new price list provides a foundation for discussion of more individual microbiological monitoring and testing needs and is available on request from www.cherwell-labs.co.uk.
With over 40 years' experience, Cherwell has developed a fully integrated range of products for environmental monitoring, product sterility testing, operator validation and process validation. The Redipor range, which is designed to meet customer requirements for both industry standard products and those with a unique formulation or presentation; includes petri dishes and contact plates, plus bottled media, broth bags and ampoules.  All products are manufactured at Cherwell's ISO9001 registered site in Bicester and are subject to a full array of QC tests, including comprehensive growth tests, with detailed QC certification supplied for every batch.
Cherwell has maintained flexible production methods and managed stock levels, ensuring they can continue to deliver cost-effective, in-time solutions for both large and small customers alike. 
Andrew Ramage, Microbiology Product Specialist, Cherwell Laboratories commented, "Having spent many years working within the industry, both I and Cherwell Laboratories understand that customers don't just want standard media, the media they use has to fit into their processes for the most accurate and consistent results. Our experience at working with customers producing bespoke products means we understand very quickly what they want and are able to offer a cost effective solution for their needs.  In the last twelve months, we have worked with customers to produce, on average, nearly five new products a month."
For more information about Cherwell Laboratories, please visit www.cherwell-labs.co.uk or follow @CherwellLabs on Twitter.
Related topics
Related organisations