FDA accepts sBLA for Opdivo in classical Hodgkin Lymphoma
The FDA has accepted a sBLA for Opdivo that seeks to expand the use of the therapy to patients with Hodgkin Lymphoma after prior therapies…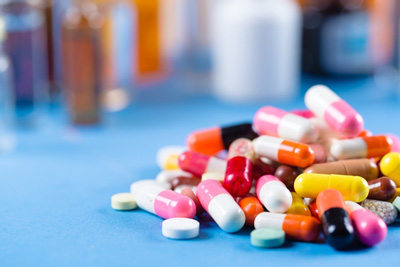 The US Food and Drug Administration (FDA) has accepted a supplement Biological License Application (sBLA) for Bristol-Myers Squibb's Opdivo that seeks to expand the use of the therapy to patients with classical Hodgkin Lymphoma (cHL) after prior therapies.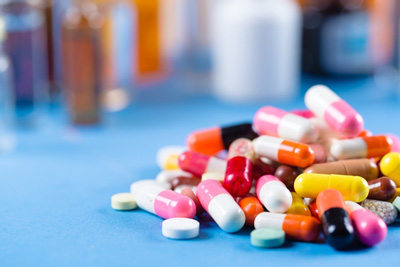 Hodgkin lymphoma is one of two main types of lymphoma, a group of cancers most often beginning in the lymph nodes. Hodgkin lymphoma is characterised by malignant lymphocytes called Reed-Sternberg cells. Hodgkin lymphoma affects nearly 190,000 people in the United States, with about 8,500 new cases and 1,120 deaths expected this year. There remains a significant unmet need for patients who have relapsed or have become refractory to current treatments.
The application sBLA for Opdivo included CheckMate -205 data, which evaluated Opdivo in cHL patients who have received autologous stem cell transplant and brentuximab vedotin. The FDA granted the application a priority review and previously granted Opdivo Breakthrough Therapy Designation for cHL in 2014. According to the FDA, Breakthrough Therapy Designation is intended to expedite the development and review of drugs for serious or life-threatening conditions.
Approval of Opdivo in this condition will strengthen Bristol-Myers Squibb's haemotology franchise
Commenting on the announcement, Jean Viallet, M.D., Oncology Global Clinical Research Lead, Bristol-Myers Squibb, said: "There is a significant burden on classical Hodgkin lymphoma patients who do not respond to initial treatment, and they need new treatment options that address the disease in a different way. With the Agency's acceptance of our application, Opdivo has the potential to be the first PD-1 inhibitor in haematology, allowing us to expand Immuno-Oncology beyond solid tumours to patients with classical Hodgkin lymphoma and strengthen our haematology franchise."
CheckMate -205 is a Phase 2 study evaluating the safety and efficacy of Opdivo in patients with relapsed or refractory cHL. Data from this trial are expected to be presented at a medical meeting later this year.
Opdivo is a PD-1 immune checkpoint inhibitor that binds to the checkpoint receptor PD-1 expressed on activated T-cells. It blocks the binding of PD-L1 and PD-L2, preventing the PD-1 pathway's suppressive signalling on the immune system, including the interference with an anti-tumour immune response.
Related diseases & conditions