EC grants marketing authorisation to Lilly's ixekizumab
The EC has granted marketing authorisation for Lilly's ixekizumab (Taltz) for the treatment of moderate-to-severe plaque psoriasis in adults…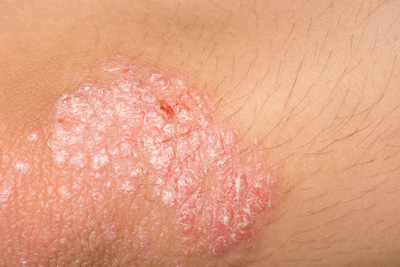 The European Commission has granted marketing authorisation for Lilly's ixekizumab (Taltz) for the treatment of moderate-to-severe plaque psoriasis in adults in the European Union (EU) who are candidates for systemic therapy.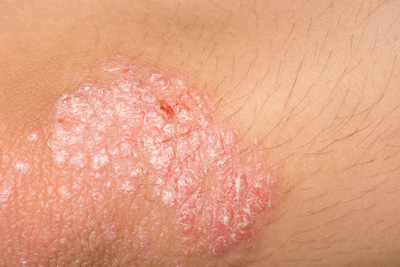 Ixekizumab is a humanised IgG4 monoclonal antibody that selectively binds with high affinity to the interleukin 17A (IL-17A) cytokine and inhibits its interaction with the IL-17 receptor. IL-17A is a naturally occurring cytokine that is involved in normal inflammatory and immune responses, and elevated levels of IL-17A have been implicated in the pathogenesis of a variety of autoimmune diseases such as psoriasis.  Neutralisation of IL-17A by ixekizumab inhibits these pro-inflammatory actions.
Commenting on the approval, Professor Christopher Griffiths, Foundation Professor of Dermatology, University of Manchester, said: "Psoriasis can have a profound, detrimental impact on a person's quality of life. As such, the authorisation of ixekizumab will offer a new biological treatment option for patients with moderate-to-severe plaque psoriasis."
Andrew Hotchkiss, president of Lilly's European and Canadian operations, added: "Psoriasis is a serious, chronic disease, associated with significant comorbidities including heart disease. There is currently no cure for psoriasis. Lilly is excited to make ixekizumab available in the European Union for physicians looking to provide a new treatment option for patients with moderate-to-severe plaque psoriasis."
UNCOVER trials included in the marketing authorisation evaluation
The marketing authorisation of ixekizumab is based on data from seven clinical trials, including three pivotal double-blinded multicentre Phase III studies – UNCOVER-1, UNCOVER-2 and UNCOVER-3 – which evaluated more than 3,800 patients with moderate-to-severe plaque psoriasis from 21 countries. 
In UNCOVER-1 the results show that when treated every two weeks with ixekizumab for 12 weeks following a starting dose, approximately 9 of 10 patients achieved a PASI 75 score. In both UNCOVER-2 and UNCOVER-3 etanercept was used as an active comparator. The results show that approximately 9 of 10 patients treated with ixekizumab every two weeks achieved a PASI 75 score at week 12, and approximately 8 of 10 patients achieved clear or almost clear skin as defined by sPGA 0 or 1 respectively.
Numerous secondary end points were also collected from the UNCOVER series of trials, including higher levels of clearance, (PASI 90, 100 and sPGA 0). The impact of psoriasis on patient's lives was assessed using patient reported outcome measures, including the DLQI. Across UNCOVER-1 and UNCOVER 2&3, 35.3 percent and 39 percent of patients, respectively achieved PASI 100 (clear skin) after 12 weeks of treatment with ixekizumab.
Related organisations
Related diseases & conditions