Positive topline results from a Phase Ib study of BioChaperone Lispro
Adocia and Lilly have announced positive topline results from a Phase Ib trial evaluating BioChaperone Lispro, an ultra-rapid formulation of insulin lispro…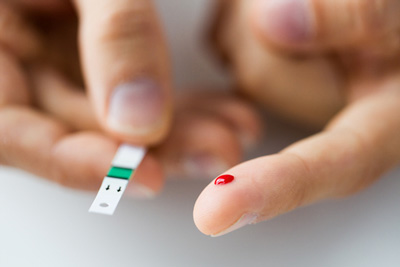 Adocia and Lilly have announced positive topline results from a Phase Ib clinical trial evaluating BioChaperone Lispro, an ultra-rapid formulation of insulin lispro licensed to Lilly.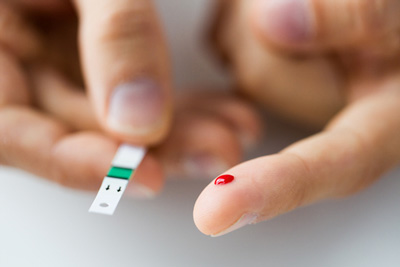 This formulation uses Adocia's proprietary technology BioChaperone, designed to accelerate insulin absorption.
This study was the first to evaluate BioChaperone Lispro in people with type 2 diabetes, who unlike people with type 1 diabetes, may show various degrees of disease progression, endogenous insulin production, and insulin resistance. The 14-day, outpatient study aimed to compare the effect of multiple daily injections of BioChaperone Lispro and Humalog (insulin lispro rDNA origin) on post-prandial glycaemic control relative to solid standardised meals, when injected at the time of the meal, in 51 people with type 2 diabetes.
A 22% reduction in blood glucose excursion
At the beginning (Days 1 and 2) and the end (Days 13 and 14) of each period, subjects were subject to a meal tolerance test in the clinic to compare post-prandial blood glucose profiles after identical bolus injections of either BioChaperone Lispro or Humalog immediately before a solid standard meal. Based on a post-hoc analysis that include all four meal tolerance test for each treatment, BioChaperone Lispro demonstrated a statistically significant 22 percent reduction in blood glucose excursion over the first two hours compared to Humalog. The pharmacokinetic profile of BioChaperone Lispro U100 was consistent with that observed in previous studies in people with type 1 diabetes, demonstrating a statistically significant 83 percent increase in exposure to insulin lispro over the first 30 minutes compared to Humalog.
Commenting on the results, Thomas Hardy, M.D., Senior Medical Director, Endocrinology, Eli Lilly and Company, said: "We are encouraged by the results of this trial. In addition, we are pleased with the expeditious progress of our joint programme with Adocia."
Both BioChaperone Lispro and Humalog were similarly well tolerated throughout each 14-day period. No obvious differences in adverse events or injection site reactions and no differences in the overall incidence of hypoglycaemia were seen. No new or unexpected safety findings were observed.
Related topics
Related organisations
Related diseases & conditions