NICE allows extra time for agreement on ataluren price
NICE has allowed extra time for further discussions on access arrangements for PTC Therapeutics' Translarna (ataluren) for Duchenne Muscular Dystrophy…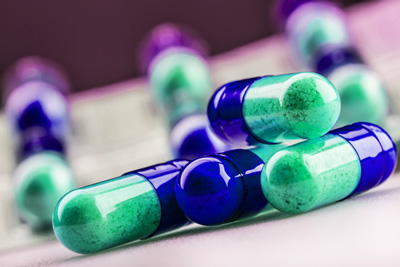 The National Institute for Health and Care Excellence (NICE) has allowed extra time for further discussions on access arrangements for PTC Therapeutics' Translarna (ataluren) for Duchenne Muscular Dystrophy caused by nonsense mutation before its final guidance is published.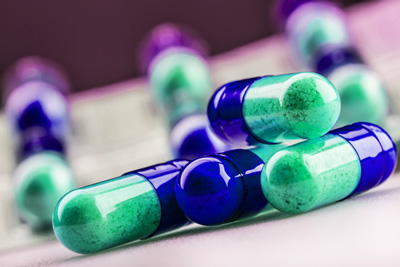 NHS England and PTC Therapeutics have been asked to reach agreement on the cost of the drug to the NHS within 8 weeks. This additional time will run from the end of the appeal period, which has been extended by a further week to 11 May.
Last month, NICE issued draft guidance recommending ataluren for eligible children under certain circumstances.
One of those was that a confidential agreement on the overall cost of ataluren be reached between NHS England and PTC Therapeutics. Because agreement has not been reached NICE has allowed further time to enable agreement to be reached and the medicine made available.
Commenting on the announcement, Sir Andrew Dillon, chief executive of NICE, said: "The NICE committee was clear that ataluren has the potential to offer benefits to children with this cruel disease and their families and considered that it should be made available. However because of its high cost, a financial agreement must be reached between NHS England and the company.
"We have granted this extra time in order for that to happen. It provides an opportunity for NHS England and the company to act quickly to resolve any outstanding issues on price so the guidance can be published."
If agreement is reached within the 8 week extension, NICE will publish final guidance and the standard 90 day funding directive will be applicable.
If no agreement has been reached in that time, NICE will advise the Department of Health that it is unable to publish the guidance.
Related diseases & conditions