Lariam only to be considered as a last resort, says Defence Committee
Lariam, the anti-malarial drug sometimes prescribed to British troops, should be considered only as a drug of last resort, says the Defence Committee…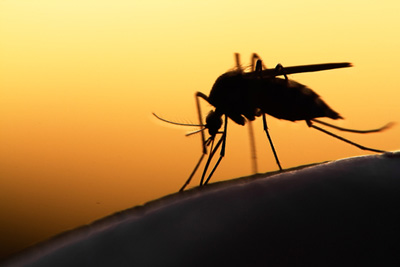 Lariam (mefloquine), the anti-malarial drug sometimes prescribed to British troops, should be considered only as a drug of last resort, says the Defence Committee, in its report on the MoD's use of the drug.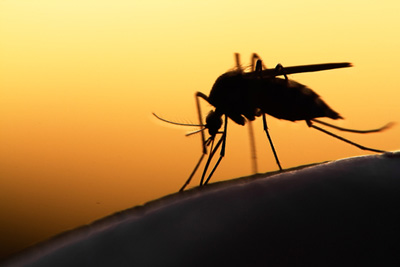 Lariam has a high-risk profile and a minority of users experience severe side-effects, including insomnia, anxiety and depression. These side-effects are clearly highlighted by Roche, the manufacturer of Lariam, who lay down stringent conditions which must be met if it is to be prescribed safely. But the Defence Committee said there is very strong anecdotal evidence that such conditions have often been disregarded in dispensing it to large numbers of troops about to be deployed.  
The danger of severe side-effects from using Lariam was highlighted to the Committee by both Roche and other witnesses to the Inquiry. The evidence received emphasised the specific risks that such side-effects can place on military personnel when deployed and the belief that the military environment has the potential to exacerbate those side-effects. As such, the Defence Committee said it does not believe Lariam, with its significant risk profile, is compatible with the duties required of military personnel on operations.
Face-to-face individual risk assessments
The Committee concluded that any future prescribing of Lariam to Service personnel must be restricted only to those who are unable to tolerate any of the available alternatives. The Comittee also said that the drug should only be prescribed after a face-to-face individual risk assessment has been carried out and only after the patient has been made aware of alternative drugs and given a choice between Lariam and those drugs.
Commenting on the Defence Committee's report, Chairman of the Committee, Dr Julian Lewis MP, said: "It seems quite clear that not only is the MoD unable to follow the manufacturer's guidelines for prescribing the drug in all instances, but a number of troops discard their Lariam rather than risk its potentially dangerous side-effects. It is our firm conclusion that there is neither the need, nor any justification for continuing to issue this medication to Service personnel unless they can be individually assessed, in accordance with the manufacturers' requirements. And–most of the time–that is simply impossible, when a sudden, mass deployment of hundreds of troops is necessary." 
Roche to work with the MoD
In a statement, Roche says it agrees with the findings of the defence committee's report that Lariam should only be prescribed following an individual risk assessment; to those unable to tolerate other treatments; and only after the patient is made aware of alternative treatments.
Roche recommends any prescription medicine is prescribed carefully in line with the information available, knowledge of the individual patient's health and the situation.
In the case of Lariam, Roche has produced a guide for healthcare professionals; a reminder letter about the risk management materials to all relevant healthcare professionals responsible for prescribing Lariam; a prescriber checklist; a patient alert card; and a patient information leaflet5 (the patient information leaflet is included in every packet); all intended to aid compliance with warnings about risks, and to ensure patients are more aware of the neuropsychiatric side effects and to react promptly when these occur.
Roche says it will continue to work with the Ministry of Defence to ensure that they have all the relevant information to ensure Lariam is prescribed appropriately.