Positive CHMP opinion for Adcetris in post-transplant Hodgkin lymphoma
The opinion is for Adcetris for the treatment of adult patients with CD30+ Hodgkin lymphoma at increased risk of relapse or progression following ASCT…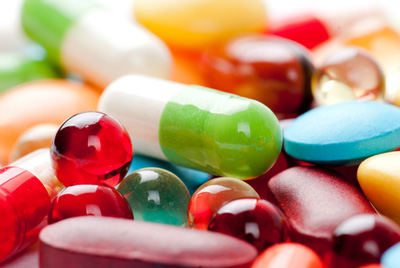 The European Medicines Agency's (EMA) Committee for Medicinal Products for Human Use (CHMP) has adopted a positive opinion for the extension of the current conditional approval of Takeda's Adcetris (brentuximab vedotin) and recommended its approval for the treatment of adult patients with CD30+ Hodgkin lymphoma at increased risk of relapse or progression following autologous stem cell transplantation (ASCT).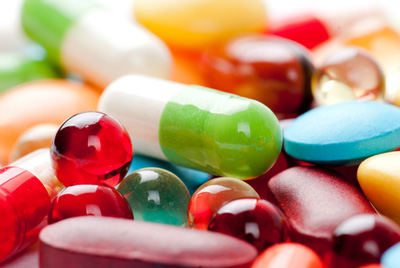 On average 50 percent of Hodgkin lymphoma patients relapse after ASCT and those patients with additional risk factors can be at even higher risk of relapse. Adcetris after ASCT is a new treatment paradigm based on the largest randomised study ever conducted in relapsed or refractory Hodgkin lymphoma. The AETHERA Phase III trial, on which the CHMP positive opinion is based, is the first completed study that has explored consolidation treatment immediately following ASCT as a way of extending the effect of transplant for prevention of relapse among people with Hodgkin lymphoma. The use of Adcetris in this setting may provide a meaningful treatment option where none currently exist for patients.
The AETHERA trial met its primary endpoint with Adcetris (plus best supportive care) treatment resulting in a statistically significant improvement in progression-free survival (PFS) versus placebo (plus best supportive care) as assessed by an independent central review committee, which equates to a 75 percent improvement in PFS. PFS was assessed after a minimum of two years post initiation of treatment for all study patients. An updated analysis conducted after three years of follow up showed sustained PFS improvement. A pre-specified interim analysis of overall survival showed no statistically significant difference between the treatment arms. The safety profile of Adcetris in the AETHERA trial was generally consistent with the existing prescribing information.
Commenting on the CHMP recommendation, Dirk Huebner, M.D., Executive Medical Director, Oncology Therapeutic Area Unit, Takeda, said: "This opinion, in addition to the recent five year overall survival data in relapsed or refractory Hodgkin lymphoma, further establishes the role of Adcetris in improving outcomes for patients. We look forward to the European Commission's authorisation of this new indication and bringing this medicine to physicians and patients in the European Union."
Related diseases & conditions